Cold and dark
the month of Kislev
comes in

Ending Cheshvan
ushering in the month of
festive
lights

Kislev...from kesel
...confidence...
confidence that the light
will come
confidence that the dark
will not take over

Kislev...the month of dreams
Vayetze
Vayeshev
Miketz
most of
the Torah's dreamers
visit during this month.

We dream and hope
we live and love
we celebrate
even in the darkest days
of our calendar.

May this month bring peace and light and hope and dreams and love.
Chodesh tov!

Originally posted on Ima on (and off) the Bima
Related Posts
Image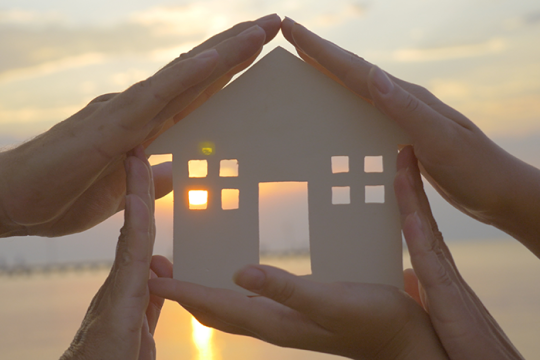 Some of the best stories from our tradition involve a question presented on one level that is answered on a completely different and surprising level.
Image
in the beginning Oneness breathed us into life we are unity
Image
When I became rabbi of Monmouth Reform Temple in Tinton Falls, NJ, I quickly discovered that some people in our community thought we were a church. Mail was addressed to "Monmouth Reformed Temple," and letters were addressed "Dear Pastor."