Most congressional committee mark ups of bills are not exactly the most exciting TV. Yet, during the mark up of the Energy Tax Prevention Act of 2011 (H.R.910), a bill that would strip the Environmental Protection Agency from regulating greenhouses gases under the Clean Air Act and allow polluters to continue to spew unlimited amounts of carbon and other pollution into our air, a little dark humor arose. The overwhelming consensus among scientists about the danger and reality of climate change, and the past support on both sides of the congressional aisle for addressing this threat, left one committee member in a quippy mood. As some members of the committee challenged the scientific underpinnings of climate change and questioning the need to regulate greenhouse gases, Representative Markey (D-MA) responded with the following: "Mr. Chairman, I rise in opposition to a bill that overturns the scientific finding that pollution is harming our people and our planet. However, I won't physically rise, because I'm worried that Republicans will overturn the law of gravity, sending us floating about the room. I won't call for the sunlight of additional hearings, for fear that Republicans might excommunicate the finding that the Earth revolves around the sun. Instead, I'll embody Newton's third law of motion and be an equal and opposing force against this attack on science and on laws that will reduce America's importation of foreign oil. This bill will live in the House while simultaneously being dead in the Senate. It will be a legislative Schrodinger's cat killed by the quantum mechanics of the legislative process! Arbitrary rejection of scientific fact will not cause us to rise from our seats today. But with this bill, pollution levels will rise. Oil imports will rise. Temperatures will rise. And with that, I yield back the balance of my time. That is, unless a rejection of Einstein's Special Theory of Relativity is somewhere in the chair's amendment pile." Unfortunately, H.R. 910 has passed out of the subcommittee and is expected to come up for a full House vote sometime in the next few weeks. You can
take action
and encourage your Member of Congress to vote against this bill or similar bills that would block or delay the EPA's ability to continue to regulate the nation's biggest polluters.
Related Posts
Image
A camel carrying a load. A golden pair of balanced scales. An open heart and an open mind. These are three of more than two dozen artists' visions of justice and righteousness featured in the invitational exhibition, "Tzedek Boxes: Justice Shall You Pursue."
Image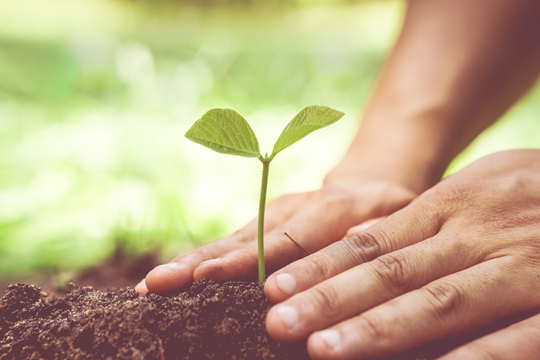 Tu BiShvat, the Jewish New Year of the Trees, is upon us. While it may not be the most celebrated new year in the Jewish tradition, there is a simple power to the holiday - the call for us to become attuned to nature and learn what it can teach us about personal growth.
Image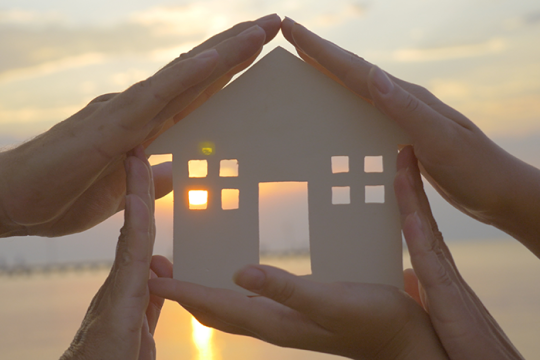 Some of the best stories from our tradition involve a question presented on one level that is answered on a completely different and surprising level.