Image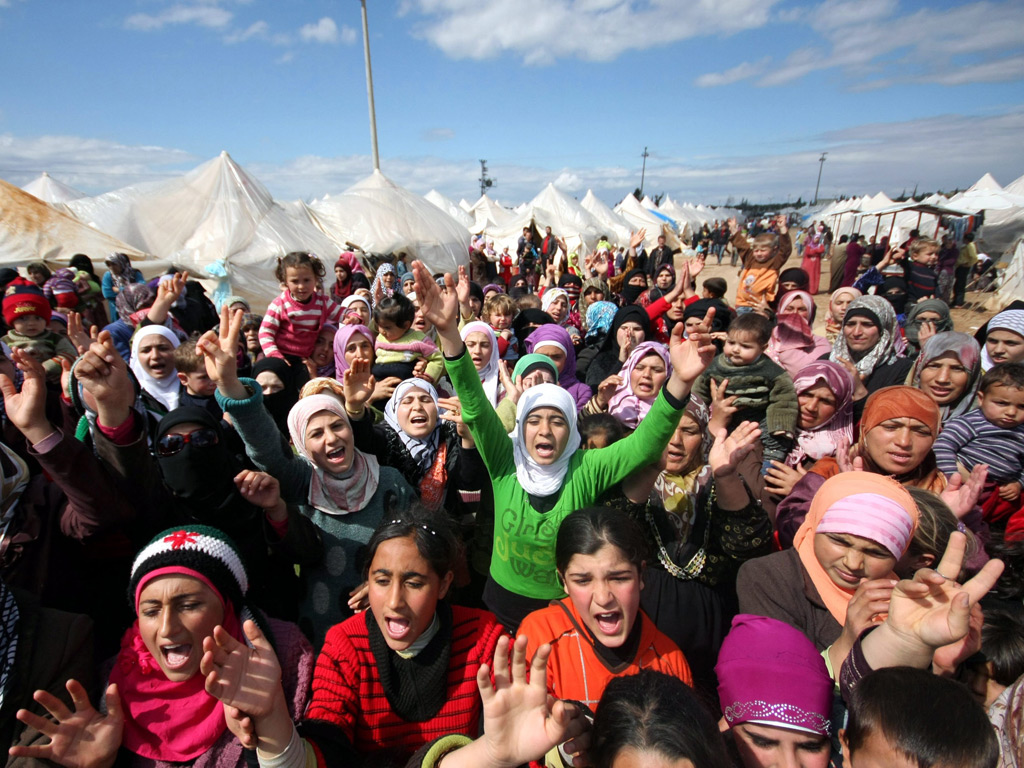 Imagine if the gang violence in Chicago reached a point where everyone in the city feared for their lives. Envision 2.5 million people grabbing all that they can carry, and then leaving their homes, not knowing if or when they might return. They spread out in all directions, some making it to Detroit, Canada or the plains. At night they would sleep beneath the stars, tens of thousands clustered together. It doesn't take long for the situation to go from bad to worse. Hunger and disease set in; the situation becomes desperate. Dramatic, right?
For the estimated 2.5 million Syrians displaced by the country's civil war, this is today's reality. Fearing for their lives, droves of Syrians have fled the fighting that has plagued their country for more than three years. Women and especially adolescent girls have had to flee for an additional reason – it has been their best way to escape an escalating epidemic of kidnapping and rape. But now these threats have followed them into refugee camps. As conditions continue to deteriorate, disease spreads like wildfire, and the plight of those who are seeking shelter becomes even more desperate.
For these reasons and so many more, the Jewish community has mobilized to support those displaced by war. A recent New York Times article highlighted Israeli hospitals in the Golan Heights that are treating dozens of trauma victims despite the two nations having no diplomatic relationship or an open border. And the North American Jewish community has rallied to support the cause of Syrian refugees. With more than 500,000 having spilled across Syria's border with Jordan, the Jewish Coalition for Disaster Relief (JCDR) opened a fund with the wholehearted support of the Union for Reform Judaism and our Religious Action Center.
In Leviticus we are commanded to, "not stand idly by the blood of your neighbor" (19:16). I hope you'll consider taking the time to learn more about the plight of Syrian refugees, in Jordan and elsewhere. And if you're so moved, please consider making a donation through the JCDR. Donations made through the High Holy Days will be matched 2:1. 

Isaac Nuell is the Manager of Congregational Social Action for the Religious Action Center. 
Related Posts
Image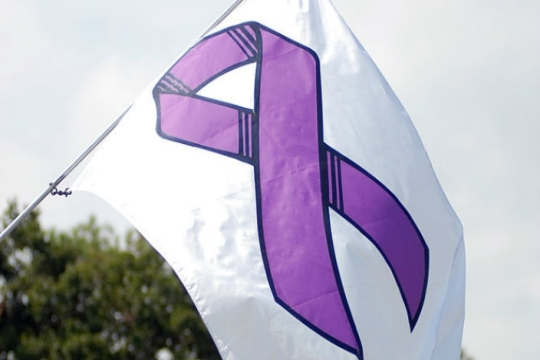 October is Domestic Violence Awareness Month (DVAM) in the U.S. Each of us likely knows someone, either in our Jewish community or our secular communities, who has been impacted by or is a survivor of domestic violence.
Image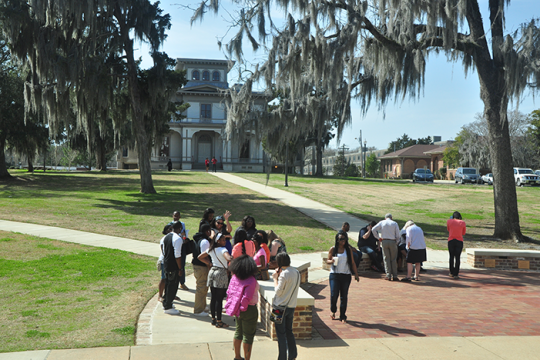 As a graduate of both Tougaloo College and Jackson State University, the recent bomb threats to Historically Black Colleges and Universities (HBCUs) are personal to me. Since January 2022, over a dozen HBCUs have received bomb threats; several of those threats were received on the first day of Black history month. The continuous attacks on institutions of higher learning; places of worship and individual attacks are a direct threat to our everyday existence.
Image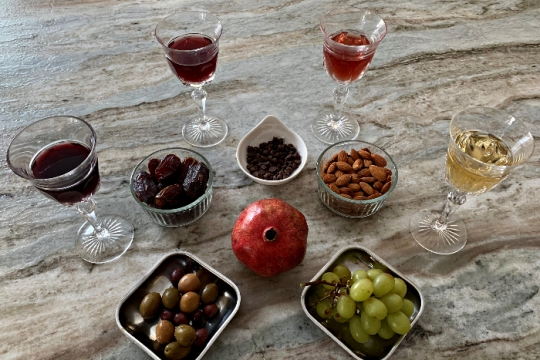 As I thought about what would be involved if we did our own Tu BiShvat seder, it seemed interesting and fun. Tasting lots of fruits? Marking a time to appreciate, mindfully and respectfully, trees and the earth? Drinking wines and grape juices? Yes, please.