Image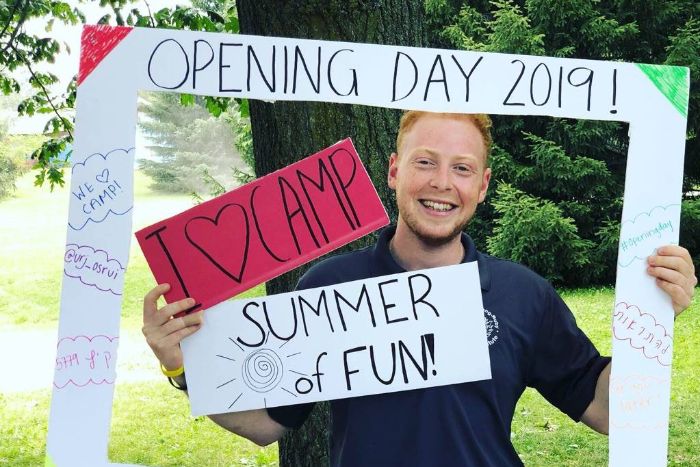 There are many things you could do with your summer, so why come spend it at a Reform Jewish summer camp? While our year-round staff might be a bit biased, we believe this is the best summer job you could get. It has the perfect combination of skill building, responsibility, and fun! See for yourself in this top five list.
1.The Camp Experience 
You'll love your job! Ask anyone who has worked at camp before, and they will tell you there is no better way to spend your summer. Your "office" is outside, you get to go tubing, hang out and go down waterslides every day, and spend time with friends. 
At camp you get to unplug from technology and be a part of a welcoming in-person community. Plus, you'll leave the summer with stories and memories to last a lifetime!   
2. Build Your Resume 
We know that building professional skills is important throughout the summer, and camp will provide many opportunities to work on marketable skills. Throughout the summer, you will be responsible for leading others, improve your communication and public speaking skills, make decisions, become a better multi-tasker, work on conflict resolution and much more.
Very few internships give you the level of responsibility and supervision opportunities as being a camp counselor. Here, you have the chance to step up in meaningful ways, and we will send you home knowing how to highlight that on a resume. 
3. Make an Impact
Being at camp pushes you to be your best self each and every day. Counselors serve as role models for campers and help shape the next generation. You will be a partner in kids building confidence, creating strong friendships, instilling a love for Judaism, and so much more.
At the end of the summer, you'll leave knowing you have made a difference in the lives of your campers and fellow staff members.
4. Network  
Coming to summer camp exposes you to a wide variety of people, some of whom you might never have met.
Our summer team is made up of professionals from around the country, rabbis, cantors, and educators, international staff from Israel, Europe, across the Americas, and so many others. You never know who you might meet, whether it be a lifelong friend, or a professional connection.
5. Join a welcoming in person community  
Enjoy a summer away from Zoom screens to connect with a compassionate community. At camp we celebrate being together and are excited to reconvene safely in person this summer. Take on a challenging role in a nurturing environment with people who care about your success.  
For even more reason why working at camp is the best, check out articles in the New York Times and Foundation for Jewish Camp. Want to develop important lifelong skills, make a lasting impact on the lives of Jewish youth, and have fun? Exceptional summer staffing opportunities are available with Reform Jewish summer camps!
Related Posts
Image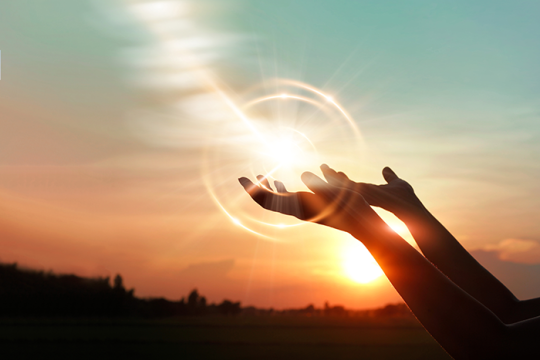 This time of year, we hear again and again about how much emphasis Judaism places on the nuances of how to address harm of all kinds. I am convinced that the steps of repentance and repair outlined by the medieval Jewish philosopher Maimonides make sense not only in our individual lives when we harm our coworkers, friends, family, and intimate partners, but also in reference to the communal, cultural, and national levels.
Image
Judaism encourages us to awaken each day with thoughts of gratitude. I recite the Modeh Ani each day to thank the Divine for returning my soul. I was recently asked where our soul goes while we sleep. This poem is my response.
Image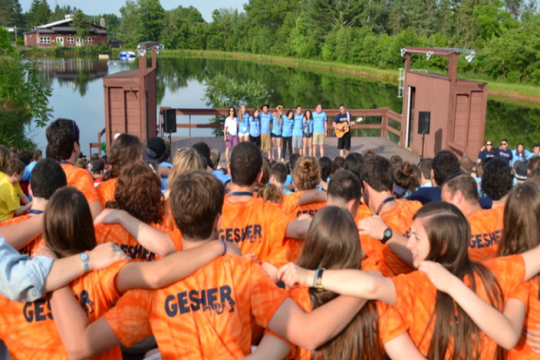 My children have learned so much, and have taught me so much, about what it means to be a mensch, a good person, from their summers at Camp Harlam.