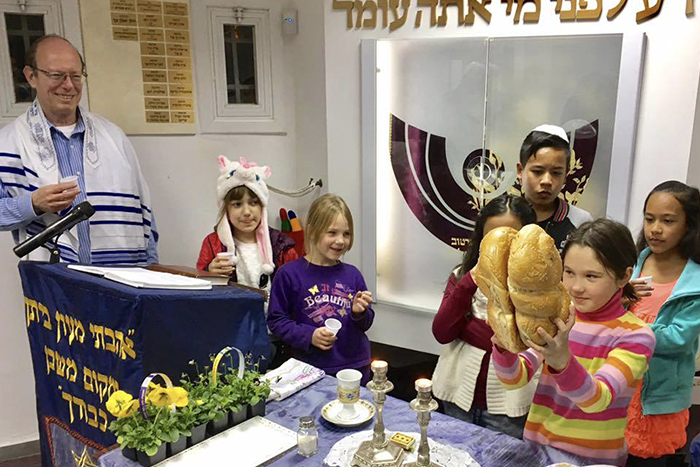 Polls show that nearly 25% of Israeli Jews choose Reform as the Jewish movement they most closely identify with. That may explain why the Israeli Movement for Reform and Progressive Judaism (IMPJ) is growing so rapidly.
Image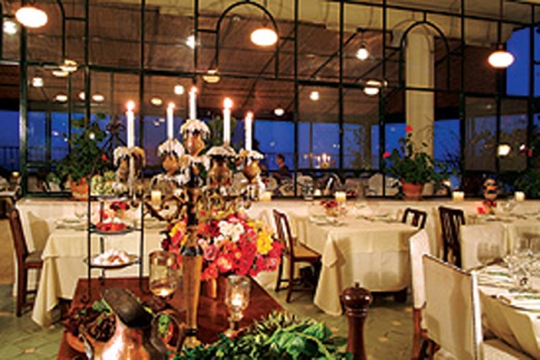 Thirty years ago, no one would have predicted that one day Israel would produce a generation of talented, innovative, and remarkably crea­tive chefs. In those days, dining in Israel was restricted largely to ethnic restaurants, Middle Eastern street food, a few overly expensive French restaurants, and several pretentious hotel-based dining rooms.
Image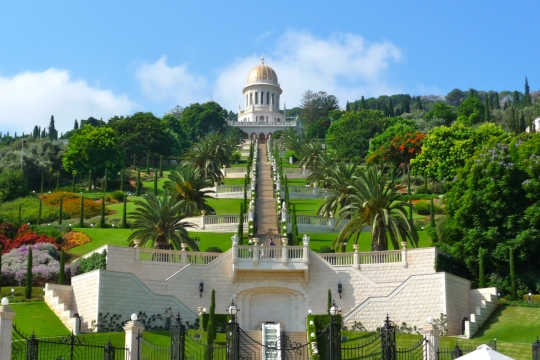 For such a young country, Israel has some of the best cultural institutions and traditions in the world. For those interested in theater, dance, history and more, we recommend checking out these world-class establishments
Image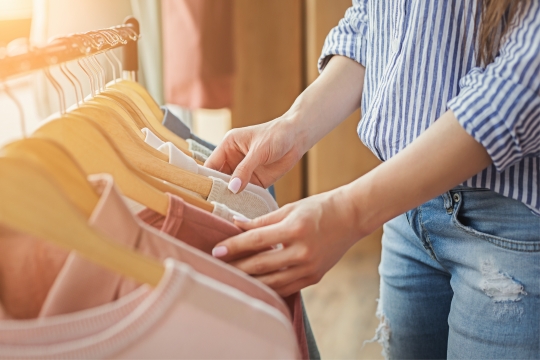 Tel Aviv dazzles in many ways - its beaches, nightlife, restaurants. Less known is its young, daring, innovative fashion industry.