Image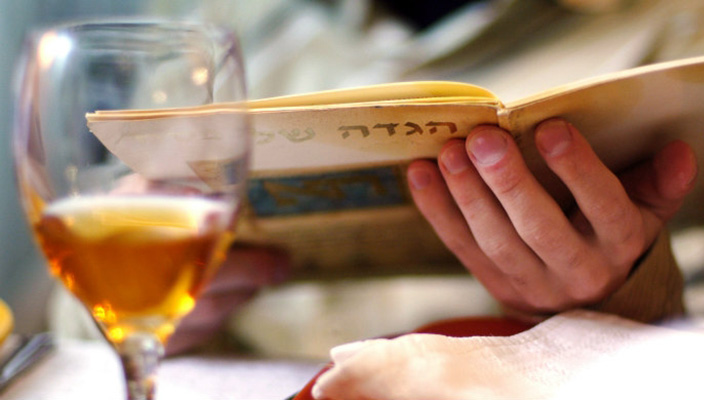 Are you looking for a new Haggadah for this year's Passover seder? Whether you're interested in making your Passover celebrations a little more socially conscious or a little more magical, we've got you covered.
From ReformJudaism.org:
Our Chocolate Seder for Children is intended as a preparation for Passover to help children feel more familiar when they encounter the traditional Passover seder. It's not intended to replace your family's seder. (And for adults who want their own chocolate seder, check out this Haggadah for a Socially Responsible Chocolate Seder from ReformJudaism.org frequent contributor Rabbi Debbie Prinz.)
Reform Haggadot from CCAR Press:
Reform Haggadot from the Religious Action Center of Reform Judaism:
Beyond the Reform Jewish Community:
You can also look to Haggadot.com for all kinds of haggadot and supplements from Jews and Jewish organizations around the world, including this #BlackLivesMatter Haggadah from Jews for Racial and Economic Justice.
If your seder will include a lot of kids, check out 7 Great Haggadot if You Have Young Children at Your Seder.
Which haggadot do you use? Do you use the same one every year for your seder, or do you like to switch it up? Let us know on Facebook or Twitter.