עֵקֶב
[And if You] Obey [These Rules]

When Is Eikev Read?
/ 20 Av 5784
/ 22 Av 5785
/ 18 Av 5786
Summary
Moses tells the Israelites that if they follow God's laws, the nations who now dwell across the Jordan River will not harm them. (7:12–26)
Moses reminds the people of the virtues of keeping God's commandments. He also tells them that they will dispossess those who now live in the Land only because they are idolatrous, not because the Israelites are uncommonly virtuous. Thereupon, Moses reviews all of the trespasses of the Israelites against God. (8:1–10:11)
Moses says that the Land of Israel will overflow with milk and honey if the people obey God's commandments and teach them to their children. (10:12–11:25)
Ten Minutes of Torah: Eikev Commentary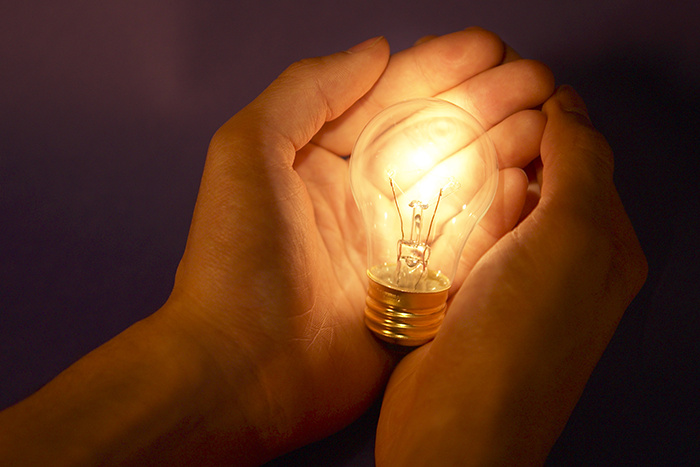 In a different place, long ago, in the core of Eikev, we can hear the slow, ungainly, quiet steps of Moses as he descends from the mountain, holding the two tablets of the covenant in both of his reverent hands. He holds them with two hands and breaks them with two hands.
Continue Reading
Learn More About Parashat Eikev With BimBam
Parashat Eikev: Circumcise your Heart
Listen to Podcasts About Eikev
Image