Explore interactive, meaningful and fun experiences that are easily accessible on the go or at home. 
Image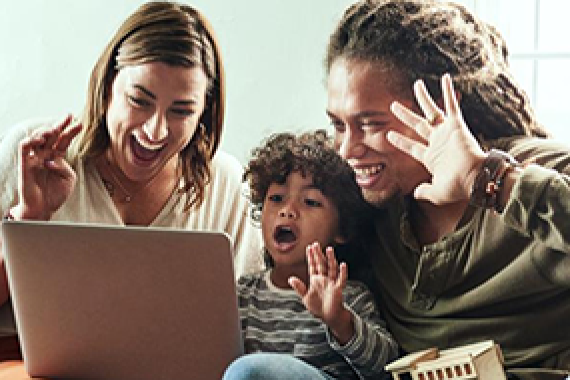 Join ShirLaLa and Ellen Allard every Saturday morning at 11:00 AM ET for Shabbat family fun!
Image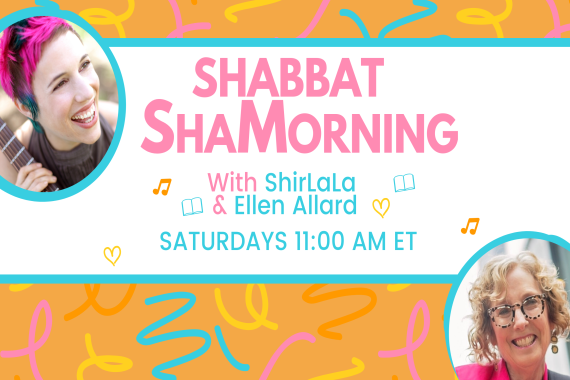 Shaboom! Videos For Children and Parents
What's New
Image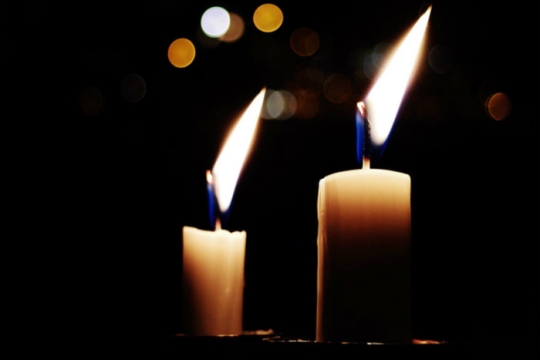 What we saw Wednesday was not just an unprecedented assault on the U.S. Capitol but on our constitutional democracy and the values we as Reform Jews – and Americans of all faiths and cultural backgrounds – hold so dear.
Image
This Hanukkah, it hit me: We can do anything. The beauty of this holiday — and especially of experiencing it amidst a global pandemic —is that we have the opportunity to make it our own.
Image
We hear the story of Jonah on Yom Kippur, as an example of the power of repentance and redemption. But my favorite thing about this story is how perfectly messy it is to heed God's call.
Search this list of Reform mohelim to perform your child's bris or baby naming.
Image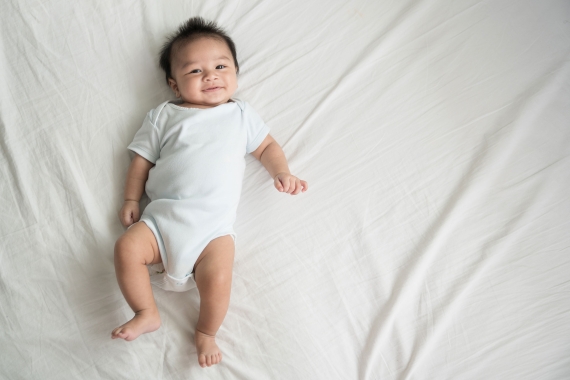 Shabbat Family Activities
Image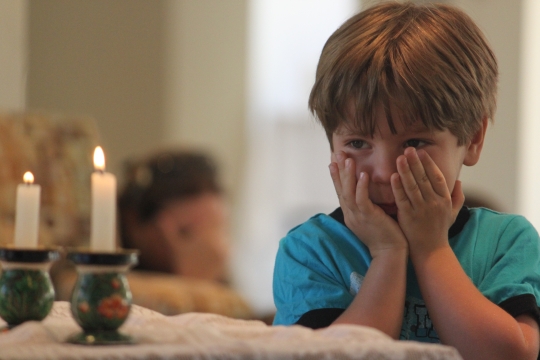 Shabbat is the Jewish holiday that comes each week. Its roots lie in the biblical story of creation when, in order to complete the work of creating the world, God rested on the seventh day
Image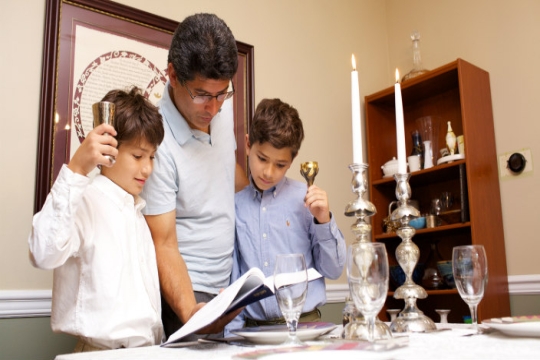 With your children, generate ideas and family activities that will fulfill these four mitzvot. Here are a few ideas to get you started.
Image
Nate and his classmates are working on their Purim costumes. All the boys in his class are planning to wear superhero costumes, but Nate loves aliens and would like to dress as an alien. Reluctantly, Nate decides to dress like the other boys as a superhero -- until one of his dads reminds Nate of the Purim story.
Image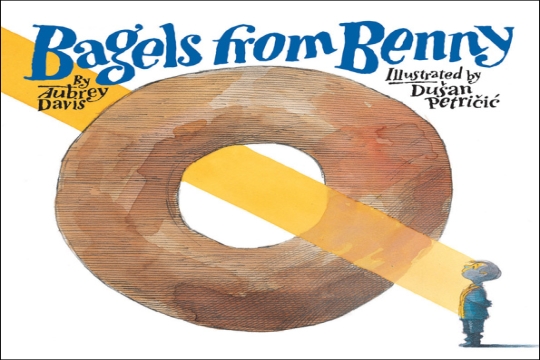 In a retelling of a ancient folk tale, Benny's grandfather runs a bakery with the best bagels in town. When people thank Benny's grandpa for the bagels, he says that God is the one who should be thanked. Benny comes up with a creative way to thank God for the bagels, with a surprising result.