Explore interactive, meaningful and fun experiences that are easily accessible on the go or at home. 
Image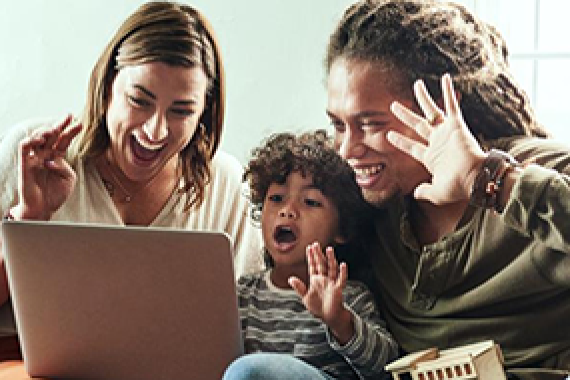 Join ShirLaLa and Ellen Allard every Saturday morning at 11:00 AM ET for Shabbat family fun!
Image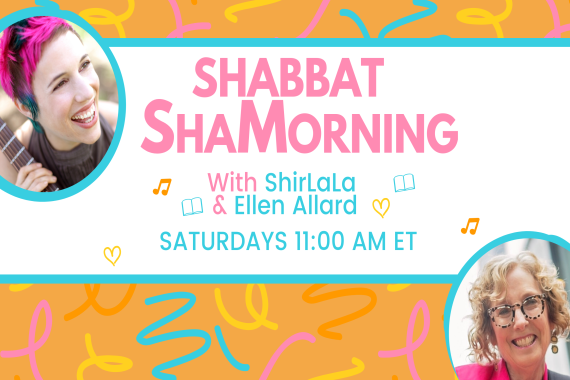 Shaboom! Videos For Children and Parents
What's New
Image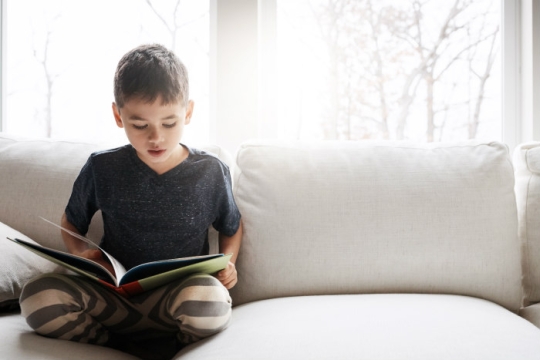 As the mother of a transgender child, Rabbi Ari Moffic knows that personal transformation is a key and beautiful part of who each of us is.
Image
What was it like to grow up in a communal children's house on an Israeli kibbutz? Rachel Biale was born in 1952 and raised on Kibbutz Kfar Ruppin, overlooking the Jordan River. She is the author of the new memoir Growing Up Below Sea Level: A Kibbutz Childhood.
Image
Union for Reform Judaism has rolled out RJ on the Go, an interactive platform for families seeking Jewish meaning, purpose, and joy this summer.
Find a Mohel
Image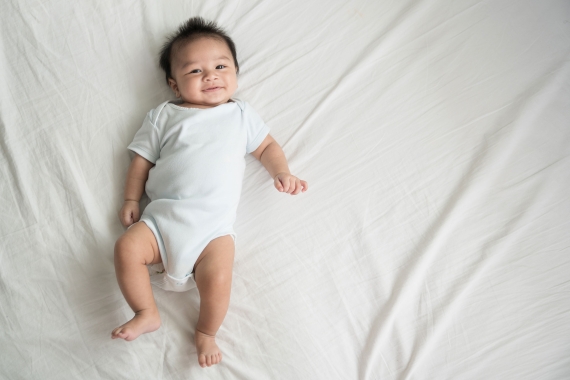 Search this list of Reform mohelim to perform your child's bris or baby naming.
Shabbat Family Activities
Image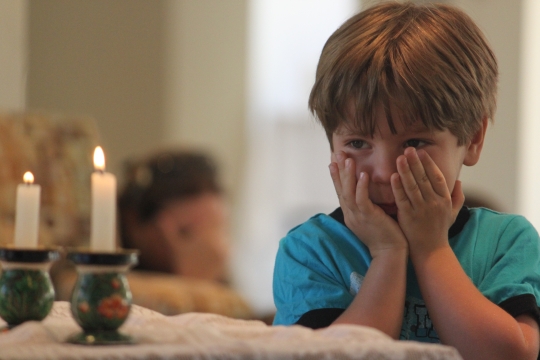 Shabbat is the Jewish holiday that comes each week. Its roots lie in the biblical story of creation when, in order to complete the work of creating the world, God rested on the seventh day
Image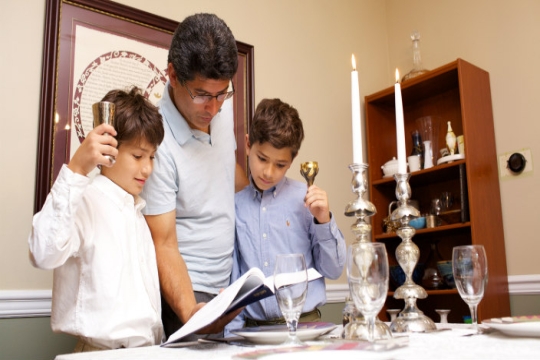 With your children, generate ideas and family activities that will fulfill these four mitzvot. Here are a few ideas to get you started.
Image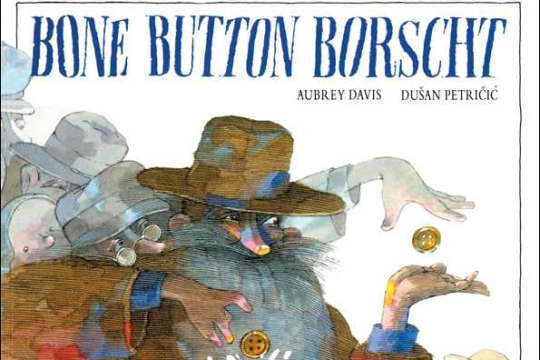 A tired beggar reaches a small town on a cold, wintery night, seeking food and a warm bed. When the poor locals are reluctant to assist, he promises to make a delicious soup from six bone buttons.
Image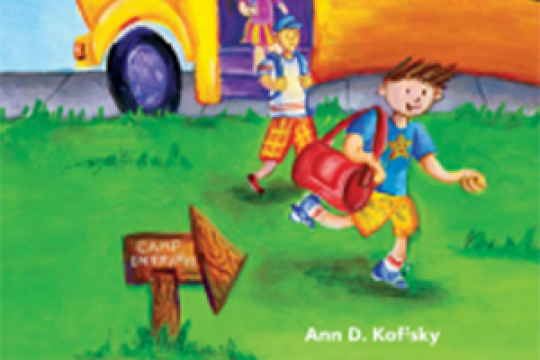 Noah loves everything about summer camp except swimming. Yet, when he finds out about a camp swim-a-thon that will give other children a chance to attend the camp he loves, Noah leaps at the chance to jump in the water and do his part to help.