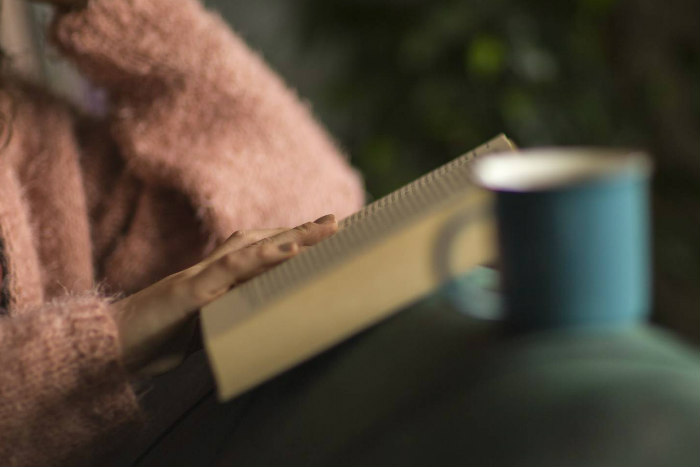 Are you curious about Judaism? Are you thinking of choosing Judaism? Here are some excellent resources to explore on your journey. Don't forget to check out Intro to Judaism classes offered by the Union for Reform Judaism and Reform Jewish congregations, too! 
Books
Living a Jewish Life by Anita Diamant: This book opens the door to Jewish tradition and offers a modern look at creating a Jewish home, the cycle of the Jewish year, life cycle celebrations, and more.
 
Lights in the Forest: Rabbis Respond to Twelve Essential Jewish Questions edited by Rabbi Paul Citrin: This anthology of essays presents a range of Jewish responses to both theological and philosophical questions pertaining to God, humanity, and the Jewish people.
 
Choosing a Jewish Life, Revised and Updated: A Handbook for People Converting to Judaism and for Their Family and Friends by Anita Diamant: Whether you are just beginning to consider converting or have already started down the path to Judaism, this comprehensive book offers everything you need to know to make the process joyous, sacred, and meaningful.
 
Gates of Shabbat, edited by Rabbi Mark Dov Shapiro: This book is a rich resource to guide you through the celebration of Shabbat. It includes a "how to" guide and essays that add depth and meaning to Shabbat observance.
   
The Jewish Home: A Guide for Jewish Living, by Rabbi Daniel Syme: Written in an engaging question and answer format, this book is equally informative for both the life-long Jew and the new Jew-by-choice. Delving into Jewish observance through the calendar and life cycle, this is a perfect how-to guide to Judaism.
 
Navigating the Journey: The Essential Guide to the Jewish Life Cycle, edited by Rabbi Peter S. Knobel, PhD: This book is an introduction to the Jewish lifecycle, including birth, Jewish education, b'nei miztvah, the Jewish home, marriage, divorce, conversion, death, and mourning. 
 
Mishkan Moeid: A Guide to the Jewish Seasons, edited by Rabbi Peter S. Knobel, PhD: A survey of the sacred days of the Jewish yearly cycle, including detailed guidance on observing Shabbat and the Jewish holidays with historical background, essays, and extensive notes.
 
Choosing Judaism by Lydia Kukoff: By sharing her own story, Lydia Kukoff has created a truly remarkable work about what it means to make this significant choice.
Additional Reading
Weekly Torah commentaries: Each Monday, ReformJudaism.org publishes a new Torah commentary through our Ten Minutes of Torah email series. Read them online each week, or subscribe, which delivers these commentaries to your inbox on Monday mornings.
 
Jewish Sacred Texts: Learn about the sacred texts of Judaism and the role they play in Jewish spirituality and culture. 
Multimedia
For additional Jewish learning and engagement, follow ReformJudaism.org on Facebook, Twitter, and Instagram.