[[{"type":"media","view_mode":"media_large","fid":null,"attributes":{"class":"media-image mt-image-right","typeof":"foaf:Image","style":"","width":"295","height":"236","alt":"ConC.JPG"}}]]
Consultation on Conscience is fewer than two weeks away, and we've still got a stellar list of speakers to reveal. Today, we're announcing two outstanding special guests, one from the advocacy world and one from Congress.
Joining us on Monday, April 20th is Dr. Eboo Patel, founder and executive director of the Interfaith Youth Core, a Chicago-based institution building the global interfaith youth movement.  Patel, who holds a doctorate in the sociology of religion from Oxford University, was recently appointed by President Obama to the Advisory Council of the White House Office of Faith Based and Neighborhood Partnerships alongside Rabbi Saperstein. Author of Acts of Faith: The Story of an American Muslim, the Struggle for the Soul of a Generation, Patel currently writes for "The Faith Divide", a featured blog on religion for The Washington Post, and is a regular contributor to the Washington Post's On Faith forum. Patel was named by Islamica Magazine as one of 10 young Muslim visionaries shaping Islam in America and was identified by Harvard's Kennedy School Review as one of five future policy leaders to watch. 
On Tuesday, April 21st, Rep. Ron Klein will address the Consultation. Klein represents Florida's 22nd District, which comprises the coastline of South Florida from northern Broward County to Palm Beach County. Before assuming federal office, he served in both the Florida House of Representatives and the Florida Senate, where he held the positions of both Senate minority whip and Senate minority leader. Upon assuming his current Congressional position in 2007, Klein was named "Rookie of the Year" by Politico, which cited his willingness to work across the aisle to pass major legislation. Klein sits on the House Foreign Affairs Committee, where he supports decreasing dependence on foreign oil, demanding accountability in Iraq and working for peace in the Middle East.

Both Dr. Patel and Rep. Klein promise to be interesting speakers, joining our already-impressive lineup. We'll be announcing additional speakers ON RACblog tomorrow before Pesach begins and will have more to unveil next week, too. Bottom line? Stay tuned! 
Related Posts
Image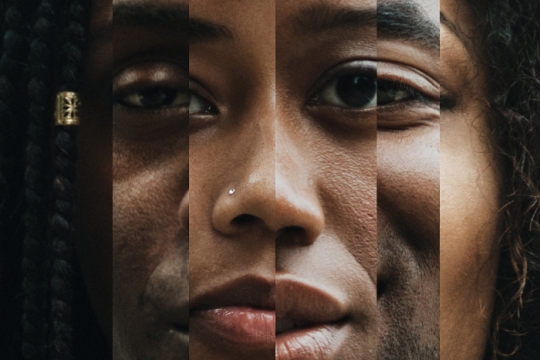 This is not yet the America most of us dream of, but it is an unavoidable part of our DNA. American equality and exceptionalism are checks that are still in the mail. If we truly love what this country is capable of, we must continue to speak the hard truth to power.
Image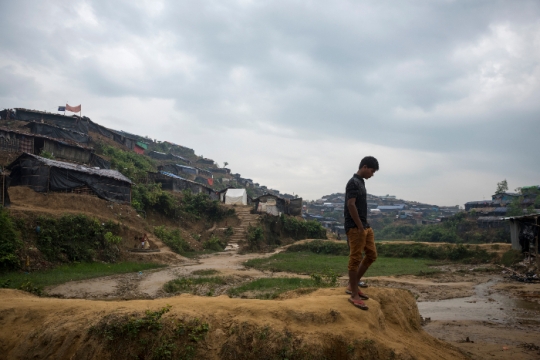 We know that religious freedom is not a lesson from ancient stories, but an ongoing quest even today. While many of us are fighting antisemitism in our home countries, we are also in solidarity with the Rohingya people, who have been persecuted for decades.
Image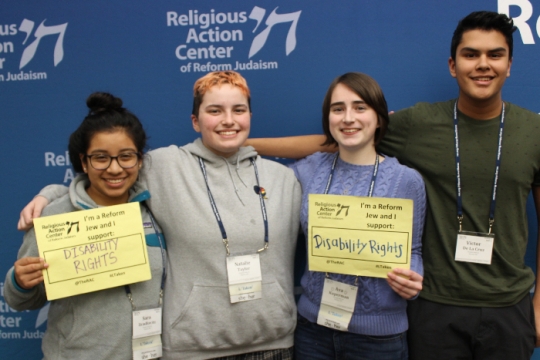 Jewish Disability Advocacy Month is an opportunity to participate in the work to achieve a more just world. On February 22, nonprofit and congressional leaders in the field of disability policy will discuss the state of disability rights policy.