Image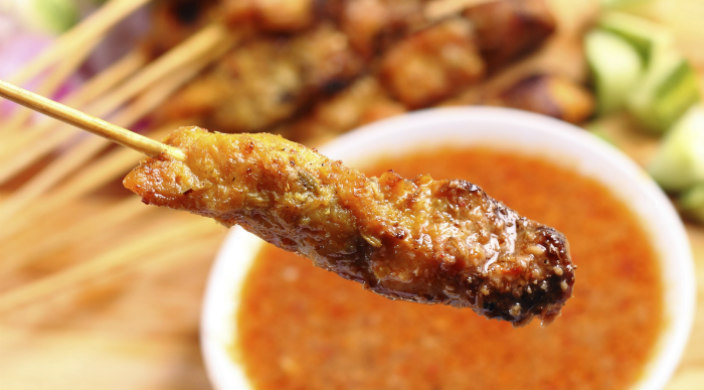 Kofi Annan, former Secretary-General of the United Nations, is reported to have once said, "There will not be peace until access to the kebab is universal." Amen! Today, on what is apparently Kebab Day, we celebrate those little sticks of deliciousness. Here are a few of our favorite kebab recipes.  
Related Posts
Image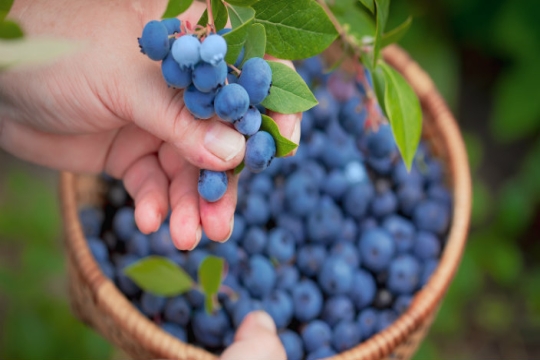 July is National Blueberry Month in the United States, but who really needs an excuse to enjoy this favorite summer fruit? Check out some of our favorite Jewishly inspired recipes to enjoy until you're blue in the face!
Image
During this time of social isolation and physical distancing, cooking simple, comfort foods can serve as a welcome and calming distraction – even if you don't consider yourself a cook.
Image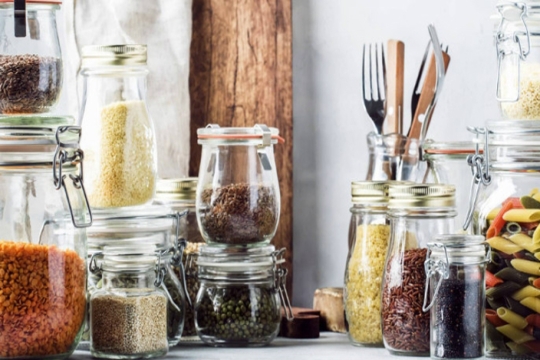 People around the world are staying home right now as we try to "self-isolate" to help curb the spread of coronavirus (COVID-19).