Image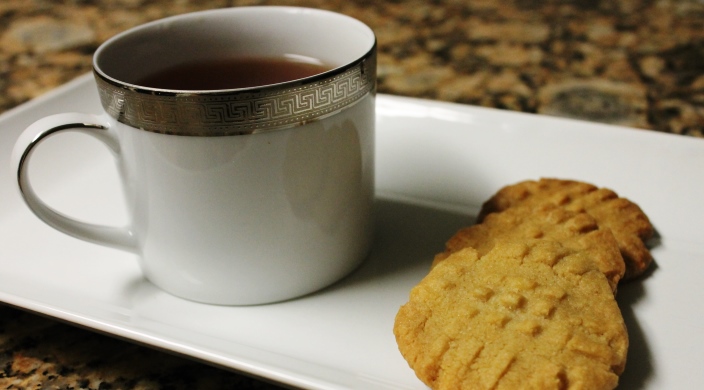 My husband introduced me to techina (tahini), a staple found in most Israeli kitchens, as soon as we made aliyahaliyahעֲלִיָּה"Going up." The honor of being called to recite the blessings before and after the Torah reading. Also refers to immigration to Israel, to "make aliyah" to Israel; plural: aliyot. Lit. "Ascent." in October 1992. I'm not talking about the readymade processed spread but rather raw techina sesame paste, called golamit in Hebrew. As soon as we moved into our first apartment in Tel Aviv, he began his weekly ritual of making techina from scratch for Shabbat dinner every Friday evening. That was the first dish that added a Middle Eastern flavor to our meals.
A couple of years later, my son's pediatrician suggested that we mix a tablespoon of techina golamit into soft white cheese to give my son as a substitute for the daily protein supplement that he refused to swallow. Learning about techina's nutritional benefits made me an even bigger fan. Then about five years ago, I discovered another way I love to eat techina – in cookies. I view it as a healthier and nuttier tasting version of a butter cookie.
There are many different techina cookie recipes, but I love the first one I received, which is simple and tasty. I got this recipe from a friend of a friend who got it from a friend and so on. The recipe makes approximately 40 cookies. You can choose to halve all the ingredients for a smaller batch or freeze some for a later date.
Beware: These cookies also taste great straight out of the freezer! My youngest daughter discovered that one summer when she decided to try a frozen techina cookie because there wasn't any ice cream in the house. 
Needless to say, these cookies are a household favorite. We always have them on hand for ourselves and any expected or unexpected guests.
Check out our family's recipe - and b'tayavon (bon appétit)!
Related Posts
Image
Nearly two months ago, our Just Zionism group landed in Israel as the election to cement a far-right government in the Knesset was taking effect. When we landed, I had a surface-level understanding of Israeli politics but was about to get a crash course on the election's implications for the activists who were heartbroken by the results.
Image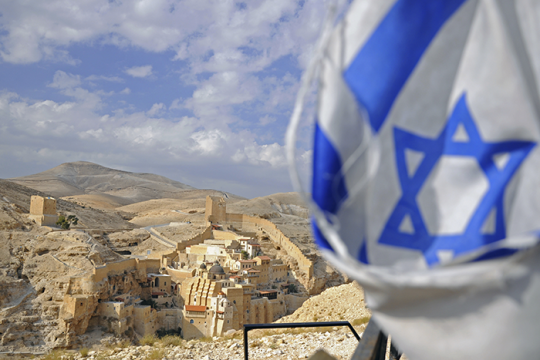 On November 2, 2022, I landed at Ben Gurion Airport for the first time. Filled with many emotions, this being my first trip to Israel, I decided to keep an open mind as I joined twelve young adult leaders on a journey to learn more about Israel, Zionism, and why Jews in the Diaspora, especially in the United States, should be engaged.
Image
There are a few days in my life that stand out. There are the big milestones: my first days of school, going to camp for the first time, and my first homerun. Another one of those dates that stands out is December 28th, 2015. That was the day that I made aliyah and became an Israeli citizen.