Image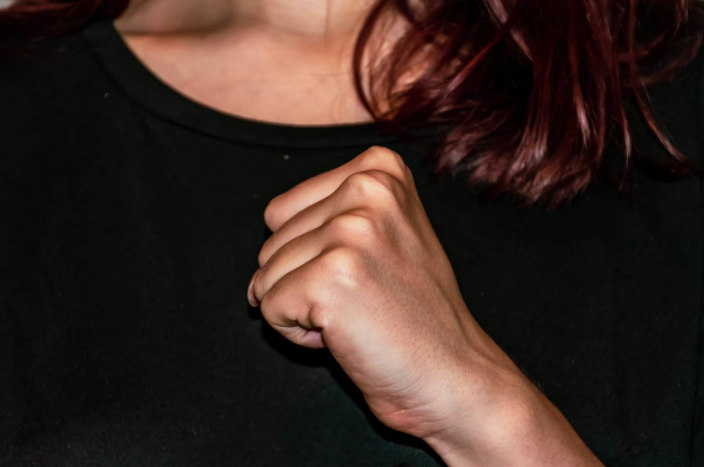 Just before Tishah B'Av, when it felt like there was little hope for redemption from our collective sins, I was asked to write this reflection on Al Cheit (a confession of sins recited on Yom Kippur) for Selichot.
I'm praying that these weeks of consolation before the High Holidays will give us the time to confront our sins and respond in ways that will help us to heal from our brokenness and find the courage and resolve to build a better year for all.
---
Long ago, the Prophet Micah told us to hurl our sins into the sea. Now, we are sinking into this sea of sins that threatens our lives as we struggle to breathe.

Sins of pollutant, the byproducts of greed that assault, making toxic the air, earth, and water of our planet.

Sins of putting profit before life, breaking our bodies with systems of sick care – not health care – that serve too few.

Sins of embedded white supremacy that bruise our very souls as children remain in cages, families are separated, refugees drown in desperation, and People of Color are shot by militarized police.

Sins of the illusion of a melting pot of promise that uses Black and Brown bodies as the fuel under the pot of oppression, burning with the salty tears of their mothers.

Sins of transnational colonialism that have led to genocide after genocide, with those of privilege using their power to make some lives matter more.

Sins of the legacy of slavery and discrimination that continue to exploit women and People of Color though cheap labor.

Sins that in this moment need us to do more than name them with ancient acrostics and the beating of our chests in grief – for we have cast our sins into the sea for too long.

Sins of the golden calf, that sin of certainty that we could make a god from our own hands.

Sins of the spies, who lacked the vision to move forward, to change and transform, and to do more than talk about equity, equality, and justice. Making a place where the citizen and the stranger are one until there is no stranger requires us to sacrifice privilege and go beyond our comfort zones.

Sins of Korach, leaders who care only for their own seats at the power tables, hoarding and gaining advantage at the expense of others.

Sins of hitting the rock – that momentary loss of humility, when even our beloved Moses, exhausted and afraid and in mourning for his sister, acted out of anger and beat that rock.

With our family at the Tree of Life, at Mother Emmanuel, and Christchurch; with Mike and Trayvon and Tamir and Breonna and Ahmaud, and with George, and with countless others who were swallowed by these sin-filled seas of broken planet, body and soul – I, too, am sinking in this sea of sin.

And I can't breathe.

For these sins, S'lach lanu, God forgive us if we do not turn this moment into a movement for change.

M'chal lanu, pardon our past failures to do and be better.

Kaper-lanu, lead us as we dare to be courageous and bold enough to redeem the future of our planet and humanity with fewer sins hurled into the sea.
Related Posts
Image
While Juneteenth marks an incredibly important step in Black American rights, it was just that – one step. Juneteenth celebrated slavery becoming illegal, but it did not do away with racism; not even close. And yet, the history and spirit of Juneteenth make me hopeful.
Image
Eva needed to socially transition to live full-time as a girl. Our hope is that more and more people will join together to expand the network of supportive communities until transgender people are no longer shunned by society.
Image
In the days and weeks ahead, much will be written about the Pew Research Center's "Jewish Americans in 2020." Having just received the full study today, we are still absorbing its findings. The Pew data is likely to provide a wealth of information that can be a useful resource for understanding many aspects of our community