Image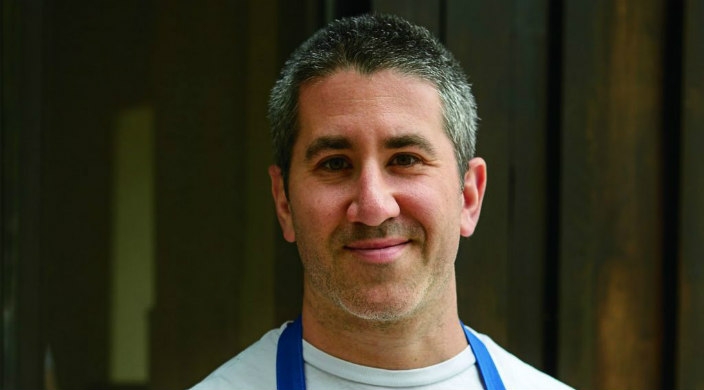 2019 was an exciting year for Israeli superstar Chef Michael Solomonov. His restaurant Zahav, co-owned with Steve Cook, took home the 2019 James Beard Award for Outstanding Restaurant, the top prize awarded in the category. It's the first time a Philadelphia restaurant has won this prestigious award.
This wasn't the first time they've won big, either: Back in 2016, Solomonov and Cook won the 2016 James Beard Award for the Cookbook of the Year for Zahav: A World of Israeli Cooking.
We're thrilled to share eight of Chef Solomonov's personal recipes, which he's kindly made available on ReformJudaism.org for your culinary enjoyment. Try them out and enjoy a little bit of Zahav right from the comfort of your own home!
Related Posts
Image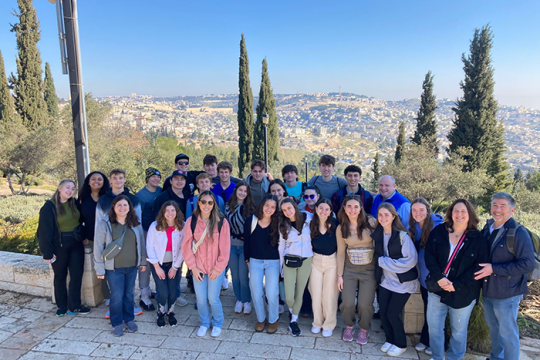 What happens when you take six Jewish teens and six Catholic teens to Israel? This was the very question that Roger Tilles and the late Fr. Tom Hartman hoped to answer in 1988 when they organized Project Understanding.
Image
In November 2006, I set out with a pack on my back to walk the Land. I knew that before I enlisted in the Israel Defense Forces, I wanted a more intimate relationship with the country that I had made my home.
Image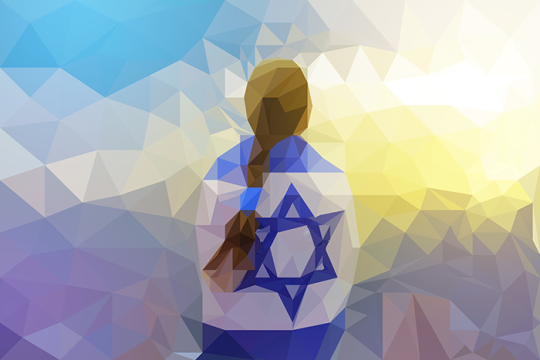 While many are acquainted with the "fathers" of modern Zionism (Theodore Herzl, Leon Pinsker, David Ben Gurion, and others) early women Zionists have been largely overlooked. Their contributions to Zionism and Jewish kibbutzim were vital to establishing the state of Israel. It's time that their work was celebrated and recognized.