Image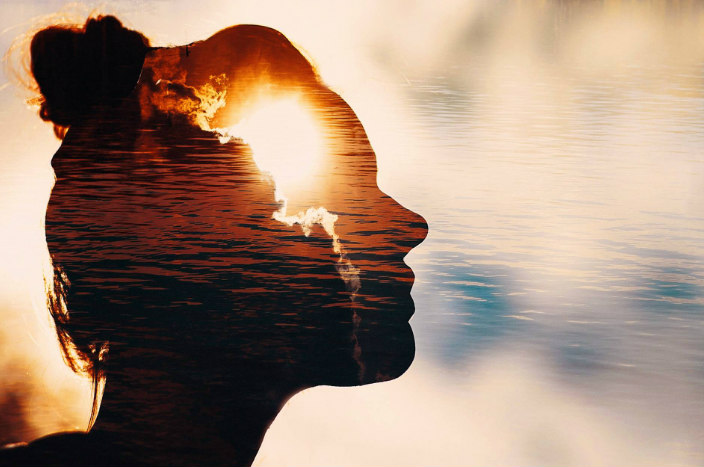 Elul, the Hebrew month that precedes the High Holidays, is traditionally a time of both rejoicing and somber reflection when we take stock of our spiritual selves and our lives. Elul rituals prepare us for the many acts of repentance and forgiveness that are hallmarks of the upcoming Days of Awe, starting with Rosh HaShanah.
Reform Jews have adapted many customs of this season in unique and inspiring ways. Discover new ways to enjoy a sweet and meaningful new year!
How will you use the month of Elul to prepare for the High Holidays? Leave us a comment and let us know! 
Related Posts
Image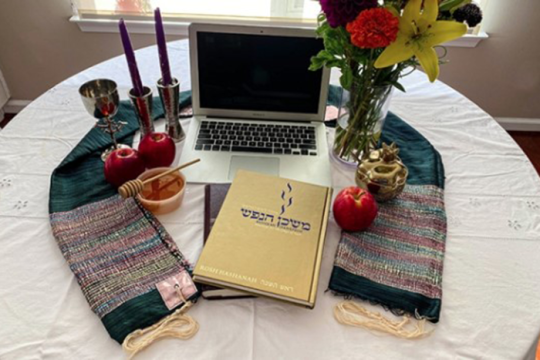 As I boarded the plane to Israel in the summer of 2002 for my first year of rabbinical school at HUC in Jerusalem, my mother said, "Please, just don't meet an Israeli." As soon as the plane touched down at Ben Gurion airport, I knew that I was home. A few months later, I met that Israeli. From our first conversation, he understood that I was studying to be a rabbi, and I understood that he wanted to live only in Israel.
Image
I am vegan because I am Jewish. Everything that led me to a vegan practice came from my childhood where I kept kosher, learned by asking thoughtful questions, and practiced daily rituals like hand washing and reciting brachot that brought intention to aspects of daily life.
Image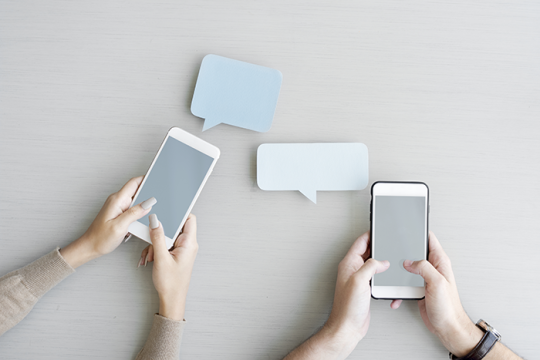 It seems that the more time we spend with technology, the more we understand the benefit to our lives, and the ways our minds are warping to accommodate the new demands of digital dependency.