Image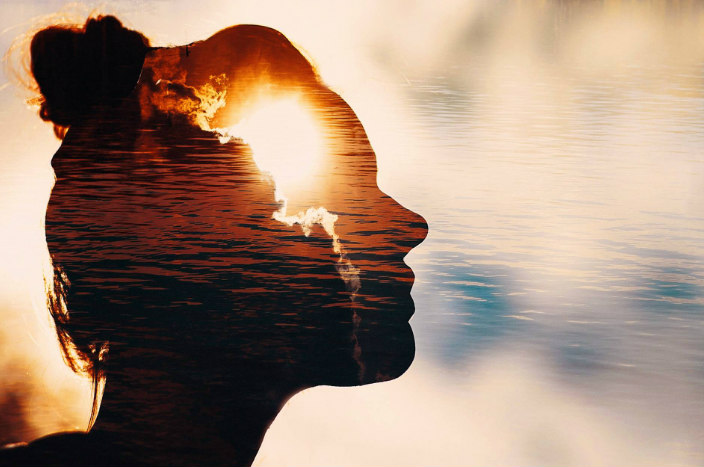 Elul, the Hebrew month that precedes the High Holidays, is traditionally a time of both rejoicing and somber reflection when we take stock of our spiritual selves and our lives. Elul rituals prepare us for the many acts of repentance and forgiveness that are hallmarks of the upcoming Days of Awe, starting with Rosh HaShanah.
Reform Jews have adapted many customs of this season in unique and inspiring ways. Discover new ways to enjoy a sweet and meaningful new year!
How will you use the month of Elul to prepare for the High Holidays? Leave us a comment and let us know! 
Related Posts
Image
As 5781 begins, I find that the less I do, the better I feel. The more I am myself. The more at-home I am within my own body, my own mind. There is no glory in constant exhaustion and fatigue.
Image
At Yom Kippur, we wish one another "a safe and easy fast," but for those of us with eating disorders, it will be neither safe nor easy. It will be dangerous, but more so detrimental.
Image
We hear the story of Jonah on Yom Kippur, as an example of the power of repentance and redemption. But my favorite thing about this story is how perfectly messy it is to heed God's call.