Image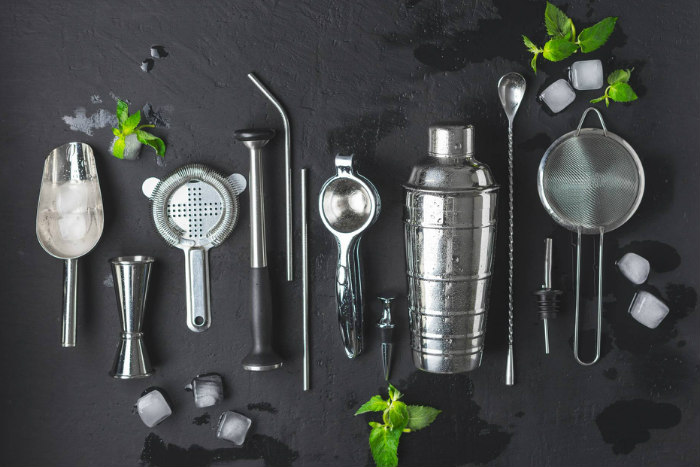 Purim is a happy holiday that affirms Jewish survival and continuity throughout history. We've imagined what each character in the Book of Esther might have imbibed on such a happy occasion, plus a few others to fit the mood.
Which cocktail (or mocktail) resembles who you'd be in the Purim story? Find your drink, or try the whole M'gillah. L'chaim!
*Recipes can be made on-alcoholic.