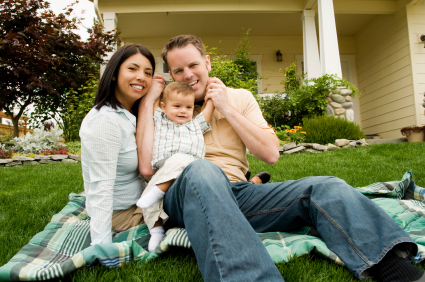 Reform Judaism has made a commitment to welcoming interfaith couples and their children into congregations, and offering support and education for their extended families.
URJ and Reform congregations provide classes to help you explore and understand Judaism.
Image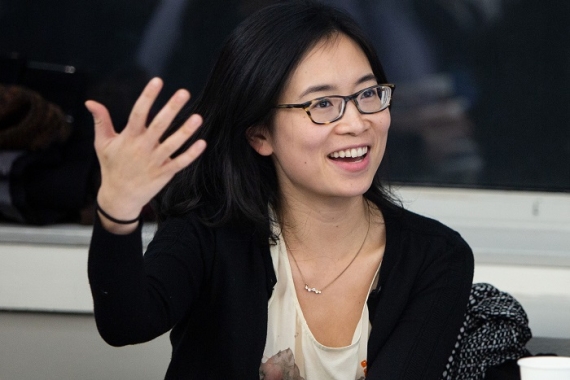 What's New
Image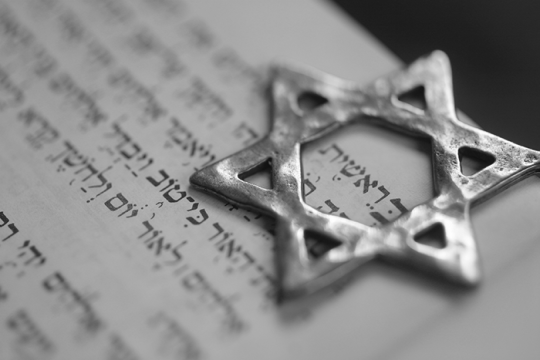 In the many years (57 to be exact) that I have been in an interfaith marriage, I felt somehow removed from antisemitism. I was raised in a Roman Catholic family, and, while there were a few comments from aunts and uncles when I got engaged, it was the 1960s, and I was in love. I believed we would figure it out as we went along.
Image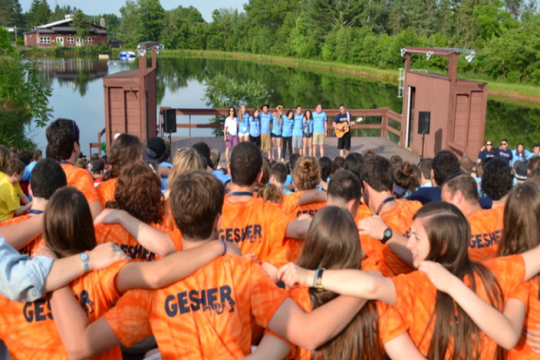 My children have learned so much, and have taught me so much, about what it means to be a mensch, a good person, from their summers at Camp Harlam.
Image
Sam and Lauren Trohman, a Jewish couple, run NOSH Butters, a company specializing in nut butters. We spoke with them to learn more about their business venture and what their work means to them.
Making a Jewish Home in a Multi-faith World