Selecting a date and venue, choosing your officiant, and what to expect during pre-marital meetings with your officiant.
PLANNING A JEWISH WEDDING
Image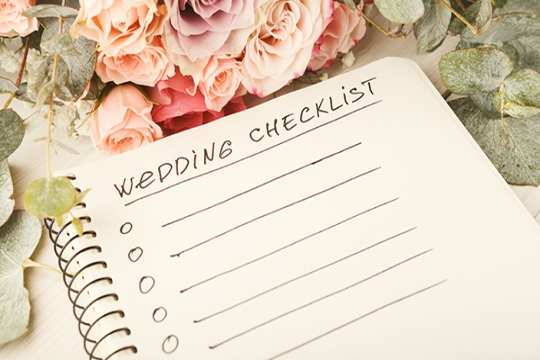 Designated helpers and a plan of action, as well as checklists, will help ensure all your preparations come together beautifully for your Jewish wedding.
Image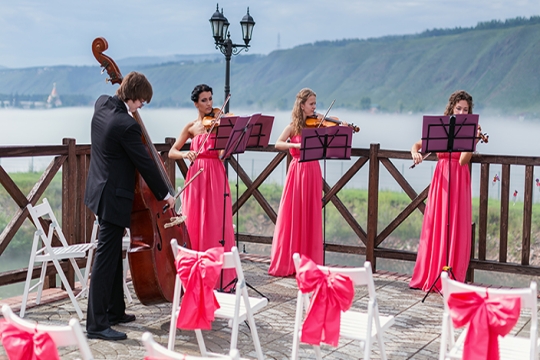 Whether your dream to is to walk down the aisle to Ed Sheeran and Beyoncé's "Perfect" duet or a classical composition, the music for your wedding day can set the tone.
Image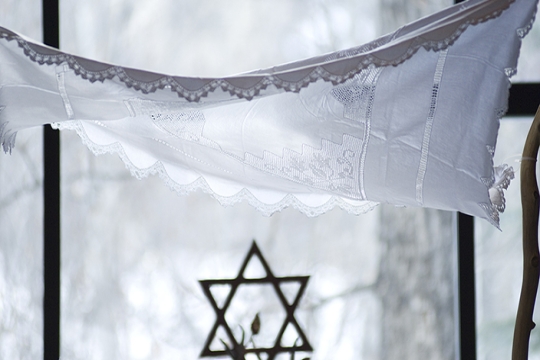 Here are 10 ways you can recognize and honor both partners' backgrounds in your wedding ceremony and celebration.
What's New
Image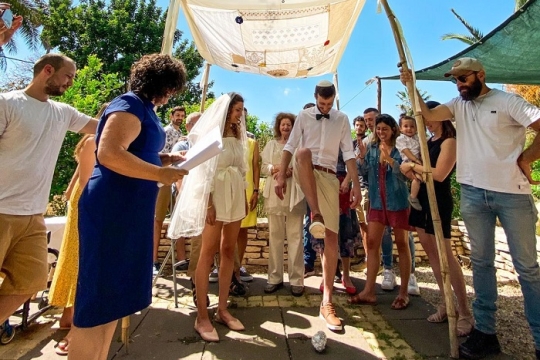 Shira and Ron, two young industrial engineers, approached me this past March, when Israel took its first steps out of the pandemic.
Image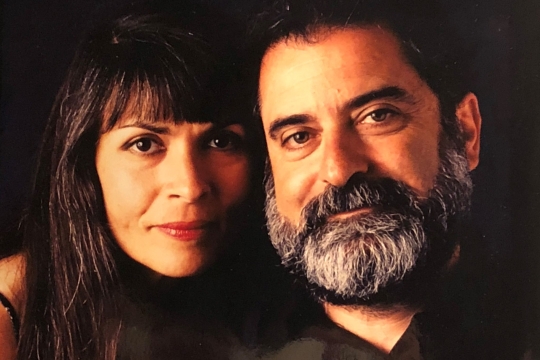 It has been almost 50 years since I met my wife Judy in Jerusalem. She came into my life like the Sabbath queen about to enter the synagogue, with everyone rising and turning toward the door to welcome her in.
Image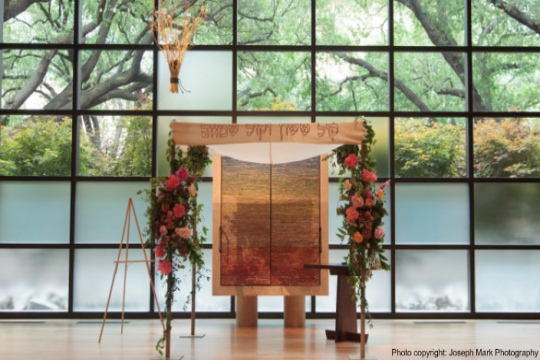 There is some small comfort in the fact that Jewish ritual offers many ways to mark life's significant moments and to acknowledge the complicated mix of feelings that may accompany them. Here are some ideas to get you thinking.