The Union for Reform Judaism's 15 overnight summer camps offer foundational experiences that have a lifelong impact. From regional to specialty camps, young people learn invaluable skills while having an unforgettable time, all inspired by Reform Jewish values.
Image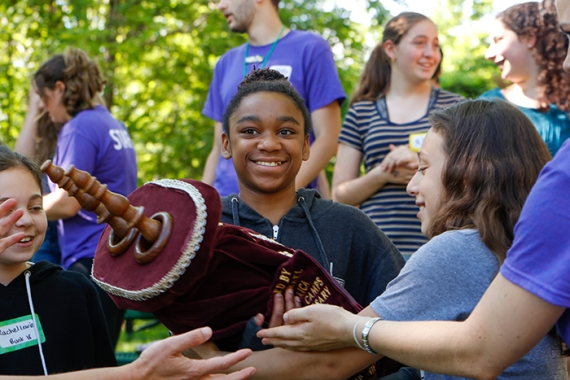 Image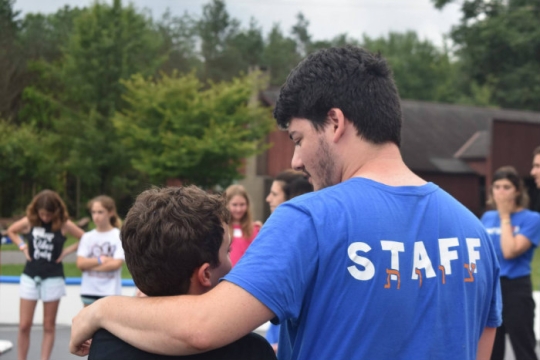 Today's college students have lots of choices for summer jobs! Here are 10 reasons why working at a Jewish summer camp is the best opportunity for someone thinking about professional careers.
Image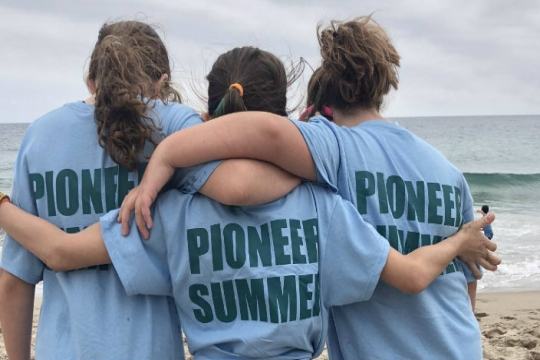 To be in a camp like this, these young people could be genuine in their identities as deep thinkers, curious minds, playful youth, and passionate Jews, all coalescing in the sacred space of community.
Image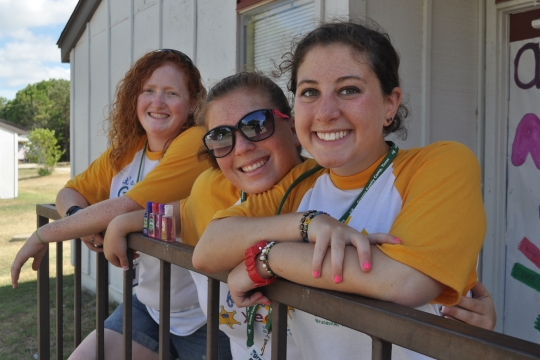 Working at Jewish sleepaway camp was an amazing way to spend my summers. I got to spend time with friends, learn new activities, and learn something new about myself –
What's New
Image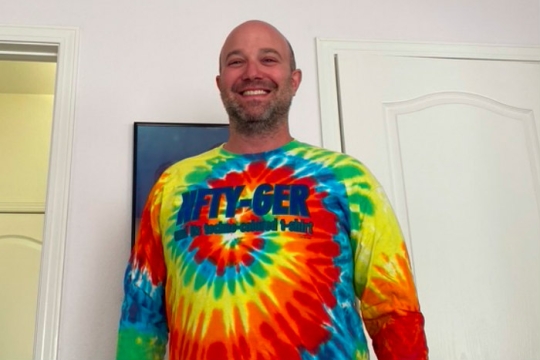 "I was in NFTY!" a stranger told me, spotting my years-old T-shirt. This feeling of knowing all of us, that we truly did meet at Sinai, or at least a camp, provides comfort during uncomfortable times.
Image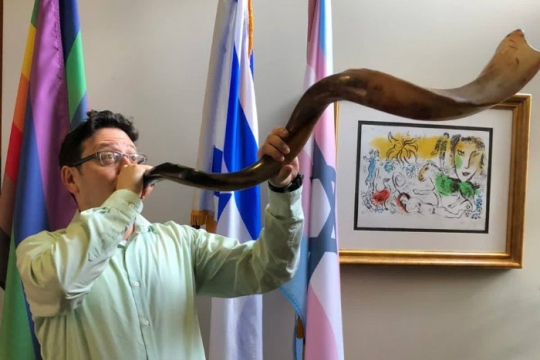 Rabbi Max Chaiken, our Ten Minutes of Torah commentator for the Book of Deuteronomy, is the associate rabbi of Congregation Kol Ami in Los Angeles, CA. We talk to him about his Jewish journey and the ideas behind his commentaries.
Image
Union for Reform Judaism has rolled out RJ on the Go, an interactive platform for families seeking Jewish meaning, purpose, and joy this summer.