URJ's 15 overnight summer camps offer foundational experiences that have a lifelong impact. From regional to specialty camps, young people learn invaluable skills while having an unforgettable time, all inspired by Reform Jewish values.
Image
What's New
Image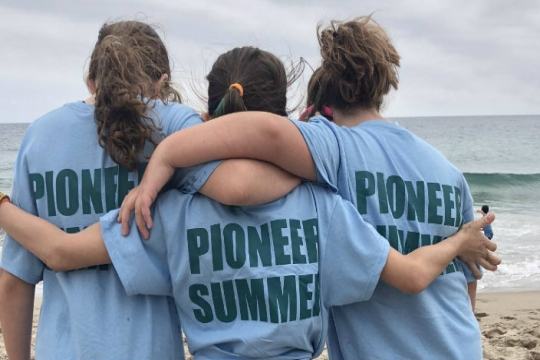 To be in a camp like this, these young people could be genuine in their identities as deep thinkers, curious minds, playful youth, and passionate Jews, all coalescing in the sacred space of community.
Image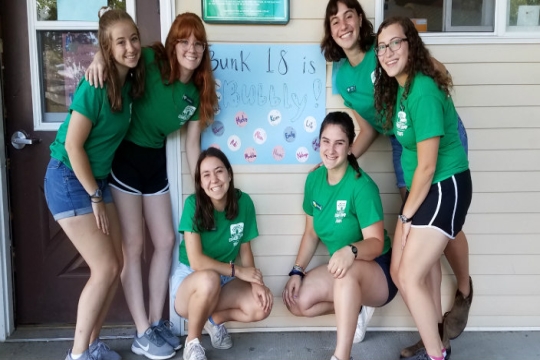 I have watched the people around us grow and change, coming back year after year to a holy community – one where we all truly are b'tzelem elohim.
Image
When I was growing up, Jewish music was the sole purview of men. I had never seen a woman sing on the bimah (pulpit) - but then I made history.