Image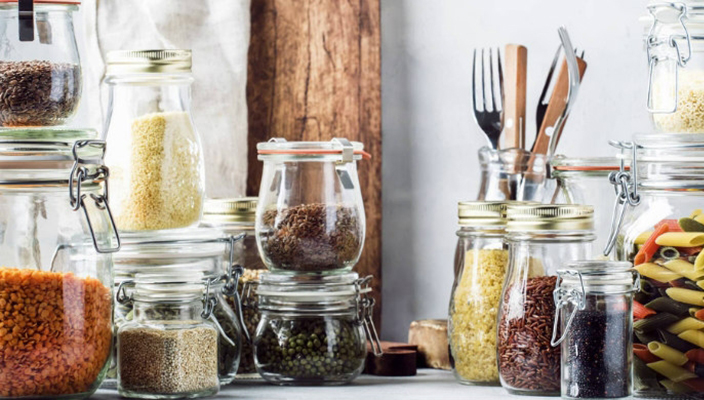 People around the world are staying home right now as we try to "self-isolate" to help curb the spread of coronavirus (COVID-19). Whether you're an avid and experienced home cook or just using this time to try some new-to-you recipes, we've rounded up a list of our favorite Jewishly inspired dishes that call for main ingredients you may already have on hand.
Get cookin' – and tag us on Facebook or Twitter to show us what you've made. 
If you have eggs…
If you have apples…
If you have potatoes…
If you have canned corn or cornmeal…
If you have pasta…
If you have chicken…
If you have flour…
What recipes are you making from home these days? Leave a comment and let us know.
Related Posts
Image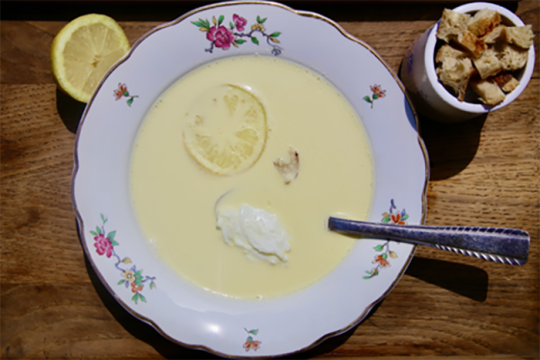 Soups, stews, and hot dishes are always called for as winter nears, and learning new, cozy recipes that connect to our heritage warms not only the tummy, but the soul as well.
Image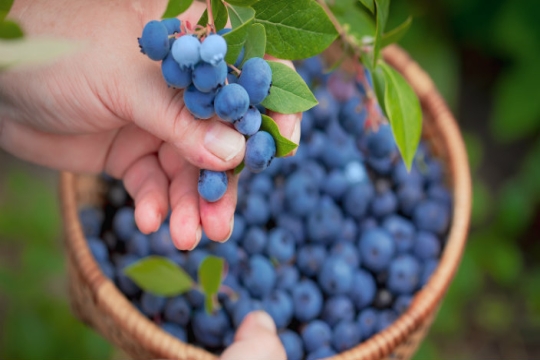 July is National Blueberry Month in the United States, but who really needs an excuse to enjoy this favorite summer fruit? Check out some of our favorite Jewishly inspired recipes to enjoy until you're blue in the face!
Image
During this time of social isolation and physical distancing, cooking simple, comfort foods can serve as a welcome and calming distraction – even if you don't consider yourself a cook.