Image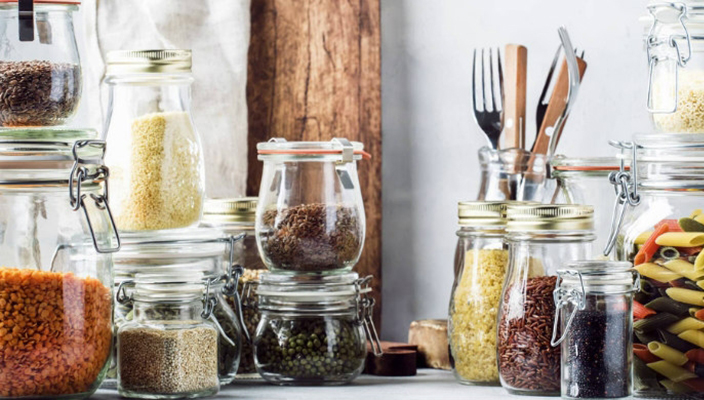 People around the world are staying home right now as we try to "self-isolate" to help curb the spread of coronavirus (COVID-19). Whether you're an avid and experienced home cook or just using this time to try some new-to-you recipes, we've rounded up a list of our favorite Jewishly inspired dishes that call for main ingredients you may already have on hand.
Get cookin' – and tag us on Facebook or Twitter to show us what you've made. 
If you have eggs…
If you have apples…
If you have potatoes…
If you have canned corn or cornmeal…
If you have pasta…
If you have chicken…
If you have flour…
What recipes are you making from home these days? Leave a comment and let us know.
Related Posts
Image
The COVID-19 pandemic has shifted so much of how we engage Jewishly, but Shavuot is a fantastic holiday for families to celebrate from the safety of their homes. Here are a few ways you and your family can observe this rich, festive Jewish holiday this year.
Image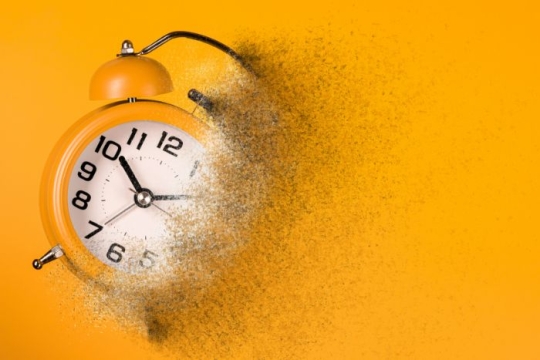 Counting is never more important than between Passover and Shavuot; we call this ritual counting the Omer. Each day we recite a blessing marking that this period of time is meant to be one time of reflection, revelation, and change.
Image
Sam and Lauren Trohman, a Jewish couple, run NOSH Butters, a company specializing in nut butters. We spoke with them to learn more about their business venture and what their work means to them.