בְּשַׁלַּח
Now When [Pharaoh] Let [the People] Go

When Is B'shalach Read?
/ 17 Shevat 5784
/ 10 Shevat 5785
/ 13 Shevat 5786
Summary
The Children of Israel escape across the Sea of Reeds from Pharaoh and his army, who drown when God drives back the sea. (13:17-14:31)
Moses and the Israelites sing a song praising Adonai. (15:1-21)
In the wilderness, God provides the grumbling Israelites with quails and manna. God instructs the Israelites to gather and prepare on the sixth day food needed for Shabbat. (15:22-16:36)
The people complain about the lack of water. Moses hits a rock with his rod and brings forth water. (17:1-7)
Israel defeats Amalek, Israel's eternal enemy. God vows to blot out the memory of Amalek from the world. (17:8-16)
Ten Minutes of Torah: B'shalach Commentary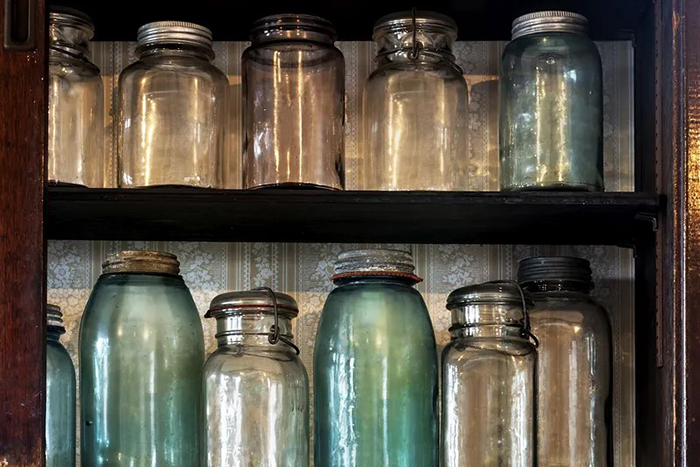 While the Israelites continued their meandering through the Sinai wilderness, they grumbled to Moses and Aaron about the lack of tasty and nutritious food. God promised to provide them with heavenly fare-pheasant and manna-that they could consume until sated.
Continue Reading
More B'shalach Commentaries
VIdeo: Learn More About Parashat B'shalach With Bim Bam
Learn More About Parashat B'shalach With Bim Bam
Listen to Podcasts About B'shalach
Image