בְּשַׁלַּח
Now When [Pharaoh] Let [the People] Go

When Is B'shalach Read?
/ 17 Shevat 5781
/ 13 Shevat 5782
/ 13 Shevat 5783
Summary
The Children of Israel escape across the Sea of Reeds from Pharaoh and his army, who drown when God drives back the sea. (13:17-14:31)
Moses and the Israelites sing a song praising Adonai. (15:1-21)
In the wilderness, God provides the grumbling Israelites with quails and manna. God instructs the Israelites to gather and prepare on the sixth day food needed for Shabbat. (15:22-16:36)
The people complain about the lack of water. Moses hits a rock with his rod and brings forth water. (17:1-7)
Israel defeats Amalek, Israel's eternal enemy. God vows to blot out the memory of Amalek from the world. (17:8-16)
Ten Minutes of Torah: B'shalach Commentary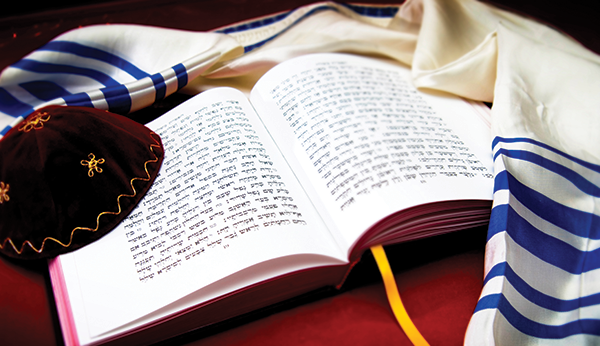 In this week's Torah portion, B'shalach, the Exodus really begins. From the opening verses, the Torah clues us into the notion that this will be a bumpy journey for the Israelites and their leader, Moses. We read:  
"Now when Pharaoh let the people go, God did not lead them by way of the land of...
Continue Reading
More B'shalach Commentaries
VIdeo: Learn More About Parashat B'shalach With Bim Bam
Learn More About Parashat B'shalach With Bim Bam
Listen to Podcasts About B'shalach
Image