When Is Lech L'cha Read?
/ 11 Heshvan 5783
/ 13 Heshvan 5784
/ 8 Heshvan 5785
Summary
Abram, Sarai, and Lot go to Canaan. (12:1-9)
Famine takes them to Egypt, where Abram identifies Sarai as his sister in order to save his life. (12:10-20)
Abram and Lot separate. Lot is taken captive, and Abram rescues him. (13:1-14:24)
Abram has a son, Ishmael, with his Egyptian maidservant, Hagar. (16:1-16)
God establishes a covenant with Abram. The sign of this covenant is circumcision on the eighth day following a male baby's birth. (17:1-27)
Ten Minutes of Torah: Lech L'cha Commentary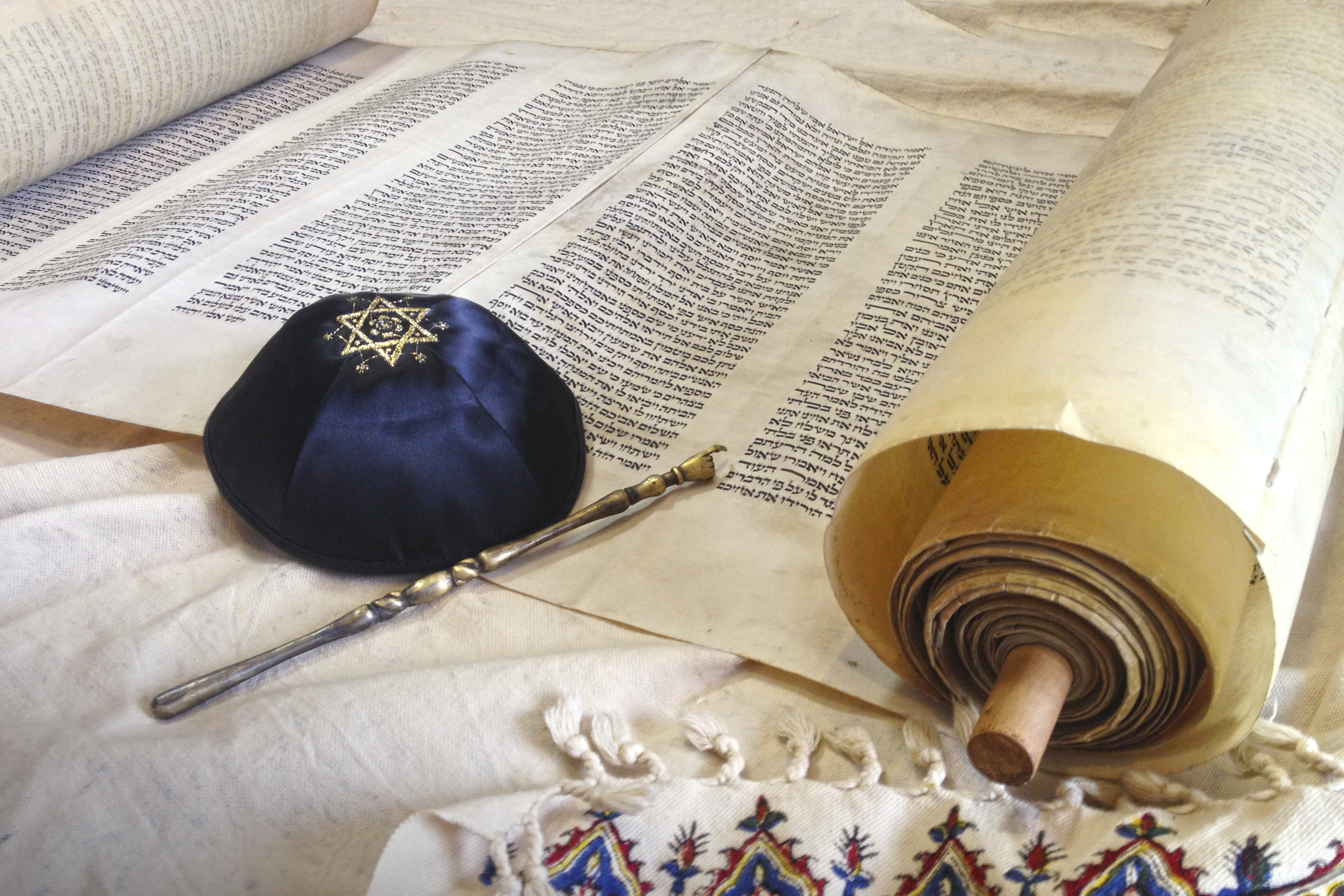 The spiritual journey is not a destination but rather it is a manifestation of our life's purpose. It is now and here that we can listen to the quiet beyond the quiet.
Continue Reading
More Lech L'cha Commentaries
Video: Learn About Parashat Lech L'cha with Bim Bam
LECH LECHA: The Brit, or Covenant, Between Abraham and God
Listen to Podcasts About Parashat Lech L'cha
Image