וַיֵּרָא
I (God) Appeared [to Abraham, Isaac, and Jacob]

When Is Vayeira Read?
/ 20 Heshvan 5781
/ 17 Heshvan 5782
/ 18 Heshvan 5783
Summary
Abraham welcomes three visitors, who announce that Sarah will soon have a son. (18:1-15)
Abraham argues with God about the destruction of Sodom and Gomorrah. (18:16-33)
Lot's home is attacked by the people of Sodom. Lot and his two daughters escape as the cities are being destroyed. Lot's wife is turned into a pillar of salt. (19:1-29)
Lot impregnates his daughters, and they bear children who become the founders of the nations Moab and Ammon. (19:30-38)
Abimelech, king of Gerar, takes Sarah as his wife after Abraham claims that she is his sister. (20:1-18)
Isaac is born, circumcised, and weaned. Hagar and her son, Ishmael, are sent away; an angel saves their lives. (21:1-21)
God tests Abraham, instructing him to sacrifice Isaac on Mount Moriah. (22:1-19)
Ten Minutes of Torah: Vayeira Commentary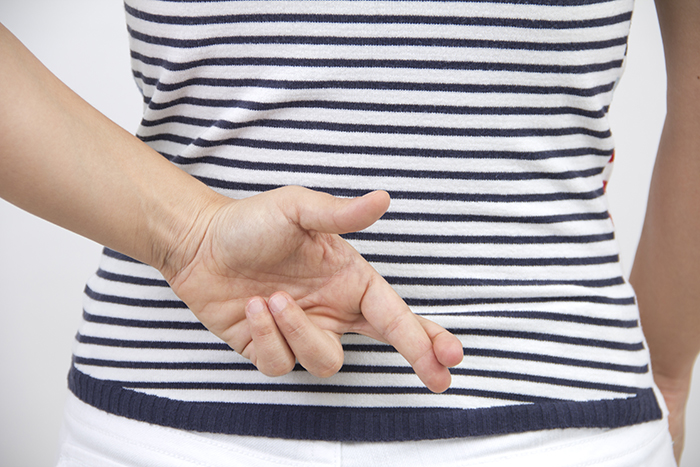 In my experience as a living, breathing human being, regardless of gender, age, or orientation there is only one correct answer to the question, "Honey, does this outfit look OK?"
The answer comes from the Torah in this week's portion Vayeira, and is attributed to no greater authority than...
Continue Reading
More Vayeira Commentaries