וַיֵּרָא
I (God) Appeared [to Abraham, Isaac, and Jacob]

When Is Vayeira Read?
/ 17 Heshvan 5782
/ 18 Heshvan 5783
/ 20 Heshvan 5784
Summary
Abraham welcomes three visitors, who announce that Sarah will soon have a son. (18:1-15)
Abraham argues with God about the destruction of Sodom and Gomorrah. (18:16-33)
Lot's home is attacked by the people of Sodom. Lot and his two daughters escape as the cities are being destroyed. Lot's wife is turned into a pillar of salt. (19:1-29)
Lot impregnates his daughters, and they bear children who become the founders of the nations Moab and Ammon. (19:30-38)
Abimelech, king of Gerar, takes Sarah as his wife after Abraham claims that she is his sister. (20:1-18)
Isaac is born, circumcised, and weaned. Hagar and her son, Ishmael, are sent away; an angel saves their lives. (21:1-21)
God tests Abraham, instructing him to sacrifice Isaac on Mount Moriah. (22:1-19)
Ten Minutes of Torah: Vayeira Commentary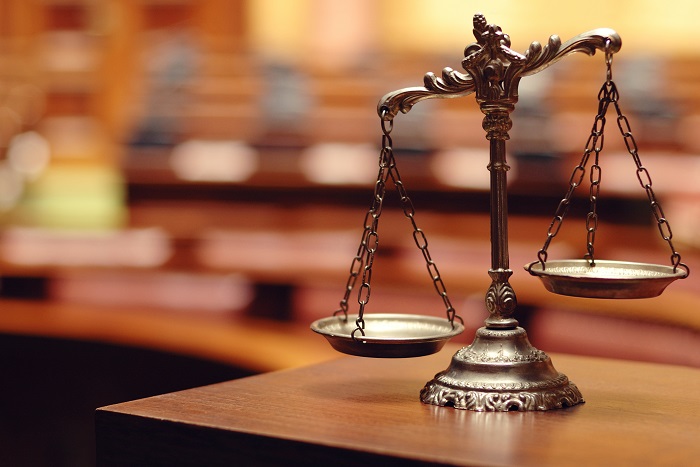 Parashat Vayeira contains some of the most well-known and controversial texts in the book of Genesis, including the Akedah. These words remind us that no matter how strongly we feel about our principles, we cannot sacrifice our fellow human beings to realize them.
Continue Reading
More Vayeira Commentaries
Video: Learn About Parashat Vayeira with Bim Bam
VAYERA: Lot, Sodom and Gomorrah: How Abraham Bargained with God
Listen to Podcasts About Parashat Vayeira
Image