תּוֹלְדֹת
The Generations [of Isaac]

When Is Tol'dot Read?
/ 5 Kislev 5784
/ 29 Heshvan 5785
/ 2 Kislev 5786
Summary
Rebekah has twins, Esau and Jacob. (25:19-26)
Esau gives Jacob his birthright in exchange for some stew. (25:27-34)
King Abimelech is led to think that Rebekah is Isaac's sister and later finds out that she is really his wife. (26:1-16)
Isaac plans to bless Esau, his firstborn. Rebekah and Jacob deceive Isaac so that Jacob receives the blessing. (27:1-29)
Esau threatens to kill Jacob, who then flees to Haran. (27:30-45)
Ten Minutes of Torah: Tol'dot Commentary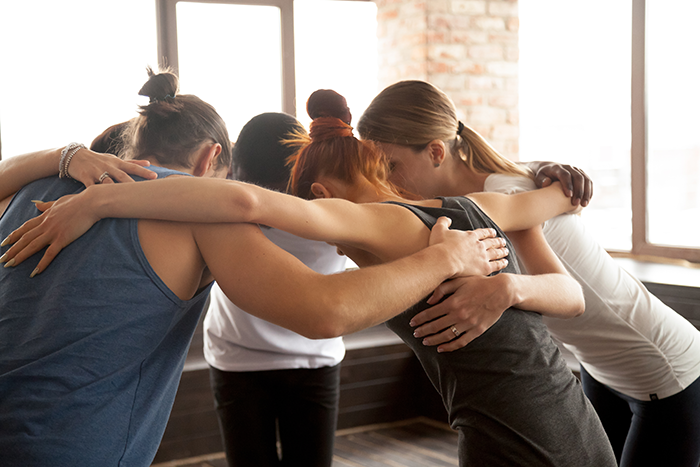 We see glimpses of Rebecca's inner dialogue at the beginning and end of this week's Torah portion. In the opening verses of Parashah Tol'dot, Rebecca becomes pregnant with twins.
Continue Reading
More Tol'dot Commentaries
Video: Learn About Parashat Tol'dot with Bim Bam
Toldot: Jacob, Esau, and Tough Talk About Cheating
Listen to Podcasts About Parashat Tol'dot
Image