תּוֹלְדֹת
The Generations [of Isaac]

When Is Tol'dot Read?
/ 5 Kislev 5781
/ 2 Kislev 5782
/ 2 Kislev 5783
Summary
Rebekah has twins, Esau and Jacob. (25:19-26)
Esau gives Jacob his birthright in exchange for some stew. (25:27-34)
King Abimelech is led to think that Rebekah is Isaac's sister and later finds out that she is really his wife. (26:1-16)
Isaac plans to bless Esau, his firstborn. Rebekah and Jacob deceive Isaac so that Jacob receives the blessing. (27:1-29)
Esau threatens to kill Jacob, who then flees to Haran. (27:30-45)
Ten Minutes of Torah: Tol'dot Commentary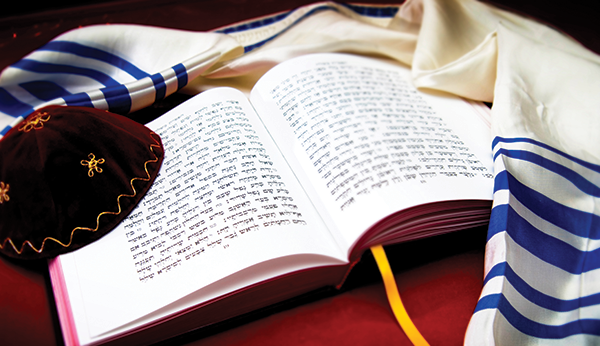 My wife and I have three children, two boys and a girl. Ever since they were old enough to realize that they outnumbered us — that we were, in sports speak, in a "zone defense" — each one has tried to get over on the other two by appealing for favoritism from me or my wife. Each one argues that a...
Continue Reading
More Tol'dot Commentaries