וַיִּגַּשׁ
And [Judah] Approached [Joseph]

When Is Vayigash Read?
/ 7 Tevet 5783
/ 11 Tevet 5784
/ 4 Tevet 5785
Summary
Judah pleads with Joseph to free Benjamin and offers himself as a replacement. (44:18-34)
Joseph reveals himself to his brothers and forgives them for selling him into slavery. (45:1-15)
Although the famine still rages, Pharaoh invites Joseph's family to "live off the fat of the land." (45:16-24)
Jacob learns that Joseph is still alive and, with God's blessing, goes to Egypt. (45:25-46:33)
Pharaoh permits Joseph's family to settle in Goshen. Pharaoh then meets with Jacob. (47:1-12)
With the famine increasing, Joseph designs a plan for the Egyptians to trade their livestock and land for food. The Israelites thrive in Egypt. (47:13-27)
Ten Minutes of Torah: Vayigash Commentary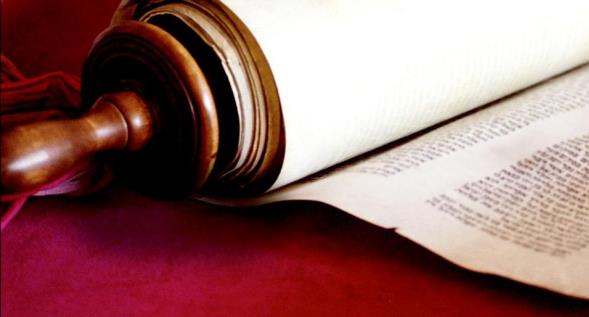 The story of Joseph is the story of heroism, forgiveness, and redemption. His story is not about victimization and defeat. Joseph is a dreamer, a visionary, a wise man, and no amount of evil intent has stifled that within him. His dreams are premonitions and become reality. He becomes a ruler of the land and navigates through a seven-year famine. And he uses his position of power not for revenge or vengeance but rather to enact lifesaving agricultural reforms that save Egypt.
Continue Reading
More Vayigash Commentaries
Video: Learn More About Parashat Vayigash With Bim Bam
Parashat Vayigash with Bim Bam
Listen to Podcasts on Parashat Vayigash
Image