When Is Vayishlach Read?
/ 19 Kislev 5784
/ 13 Kislev 5785
/ 16 Kislev 5786
Summary
Jacob prepares to meet Esau. He wrestles with a "man," who changes Jacob's name to Israel. (32:4-33)
Jacob and Esau meet and part peacefully, each going his separate way. (33:1-17)
Dinah is raped by Shechem, the son of Hamor the Hivite, who was chief of the country. Jacob's sons Simeon and Levi take revenge by murdering all the males of Shechem, and Jacob's other sons join them in plundering the city. (34:1-31)
Rachel dies giving birth to Benjamin and is buried in Ephrah, which is present-day Bethlehem. (35:16-21)
Isaac dies and is buried in Hebron. Jacob's and Esau's progeny are listed. (35:22-36:43)
Ten Minutes of Torah: Vayishlach Commentary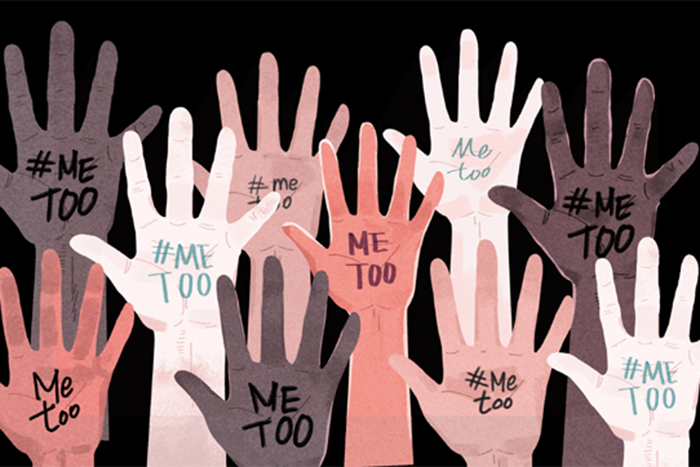 Twenty years ago, as a fourth-year rabbinic student, I gave my senior sermon on Parashat Vayishlach. The sermon focused on the rape of Dinah and the prevalence of violence against women in modern times. As I had the opportunity to reflect on this parsha again, I started to consider what has changed since 2001 and what has stayed the same.
Continue Reading
More Vayishlach Commentaries
Learn More About Parashat Vayishlach with BimBam
arashat Vayishlach - Jacob and the Angel
Listen to Podcasts About Vayishlach
Image