When Is Vayishlach Read?
/ 16 Kislev 5783
/ 19 Kislev 5784
/ 13 Kislev 5785
Summary
Jacob prepares to meet Esau. He wrestles with a "man," who changes Jacob's name to Israel. (32:4-33)
Jacob and Esau meet and part peacefully, each going his separate way. (33:1-17)
Dinah is raped by Shechem, the son of Hamor the Hivite, who was chief of the country. Jacob's sons Simeon and Levi take revenge by murdering all the males of Shechem, and Jacob's other sons join them in plundering the city. (34:1-31)
Rachel dies giving birth to Benjamin and is buried in Ephrah, which is present-day Bethlehem. (35:16-21)
Isaac dies and is buried in Hebron. Jacob's and Esau's progeny are listed. (35:22-36:43)
Ten Minutes of Torah: Vayishlach Commentary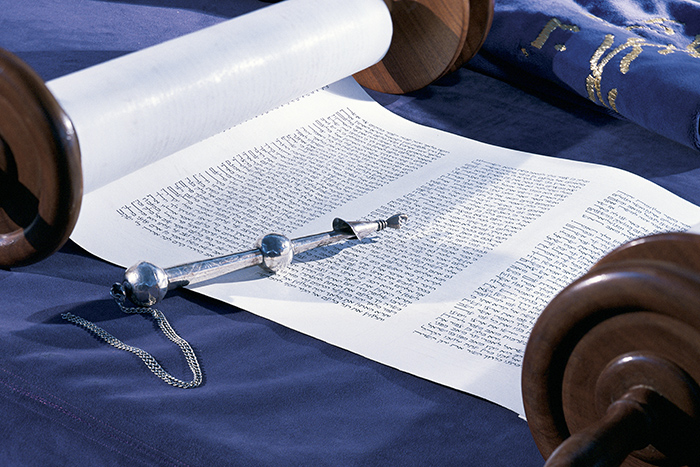 The first word for fear is also the word for awe. As we gaze upon the mystery of the heavens, the boundary between awe and fear is ever so slight. We are awe struck by the vast unknown of God, and we are aware of our own smallness. We are afraid of our vulnerability at the same time we are in awe of the grandeur and the blessings that abound.
Continue Reading
More Vayishlach Commentaries
Learn More About Parashat Vayishlach with BimBam
arashat Vayishlach - Jacob and the Angel
Listen to Podcasts About Vayishlach
Image