When Is Vayeitzei Read?
/ 9 Kislev 5782
/ 9 Kislev 5783
/ 12 Kislev 5784
Summary
Jacob dreams of angels going up and down a ladder. God blesses him. Jacob names the place Bethel. (28:10-22)
Jacob works seven years in order to marry Rachel, but Laban tricks Jacob into marrying Leah, Rachel's older sister. (29:16-25)
Jacob marries Rachel but only after having to commit himself to seven more years of working for Laban. (29:26-30)
Leah, Rachel, and their maidservants, Bilhah and Zilpah, give birth to eleven sons and one daughter. (29:31-30:24)
Jacob and his family leave Laban's household with great wealth. (31:1-32:3)
Ten Minutes of Torah: Vayeitzei Commentary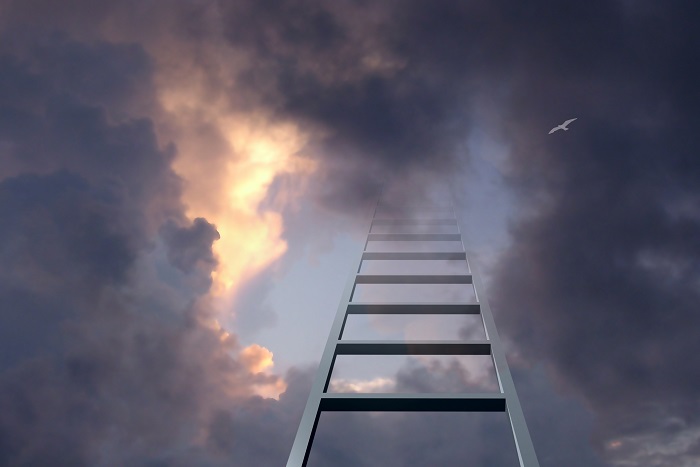 The book of Genesis contains many famous dreams, and this week's parashah, Vayeitzei, contains one of the most famous dreams ever recorded: the vision of Jacob's ladder.
Continue Reading
More Vayeitzei Commentaries
Video: Learn More on Parashat Vayeitzei with Bim Bam
Listen to Podcasts About Parashat Vayeitzei
Image