When Is Emor Read?
/ 10 Iyar 5784
/ 19 Iyar 5785
/ 15 Iyar 5786
Summary
Laws regulating the lives and sacrifices of the priests are presented. (21:1-22:33)
The set times of the Jewish calendar are named and described: the Sabbath, Rosh Hashanah, Yom Kippur, and the Pilgrimage Festivals of Pesach, Shavuot, and Sukkot. (23:1-44)
God commands the Israelites to bring clear olive oil for lighting the sanctuary menorah. The ingredients and placement of the displayed loaves of sanctuary bread are explained. (24:1-9)
Laws dealing with profanity, murder, and the maiming of others are outlined. (24:10-23)
Ten Minutes of Torah: Emor Commentary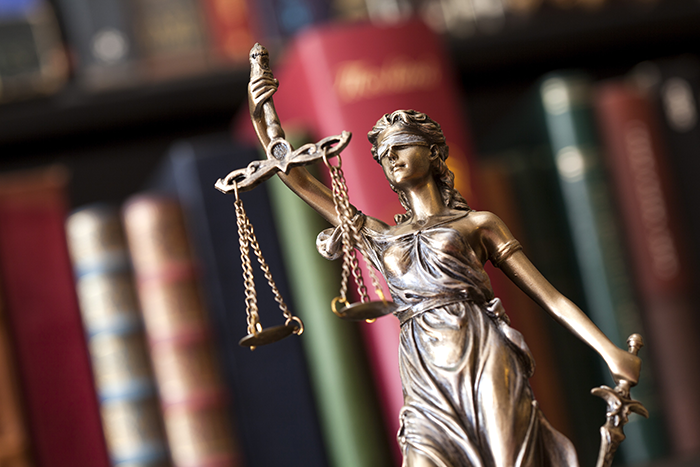 I study Torah because I'm fascinated by the stories of our people and enjoy studying the various interpretations. However, there are many disturbing passages. How do I come to terms with the challenging laws and narratives in this sacred text that I love so much? Emor features a set of laws that I find particularly challenging.
Continue Reading
Video: Learn More About Parashat Emor With Bim Bam
Video: Learn More About Parashat Emor with Bim Bam
Listen to Podcasts About Emor
Image