When Is Emor Read?
/ 15 Iyar 5783
/ 10 Iyar 5784
/ 19 Iyar 5785
Summary
Laws regulating the lives and sacrifices of the priests are presented. (21:1-22:33)
The set times of the Jewish calendar are named and described: the Sabbath, Rosh Hashanah, Yom Kippur, and the Pilgrimage Festivals of Pesach, Shavuot, and Sukkot. (23:1-44)
God commands the Israelites to bring clear olive oil for lighting the sanctuary menorah. The ingredients and placement of the displayed loaves of sanctuary bread are explained. (24:1-9)
Laws dealing with profanity, murder, and the maiming of others are outlined. (24:10-23)
Ten Minutes of Torah: Emor Commentary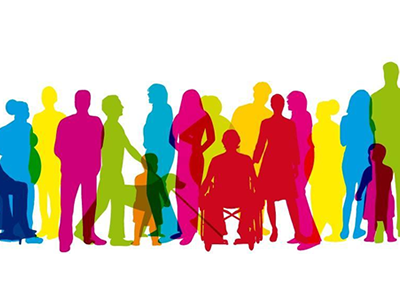 On the way home from school one day, my then five-year-old son asked me, "Mom, if nobody's perfect and all people are made in the image of God, doesn't that mean that God isn't perfect?" His question then, and even now, is not easy to answer.
Continue Reading
Video: Learn More About Parashat Emor With Bim Bam
Video: Learn More About Parashat Emor with Bim Bam
Listen to Podcasts About Emor
Image