When Is Emor Read?
/ 19 Iyar 5781
/ 13 Iyar 5782
/ 15 Iyar 5783
Summary
Laws regulating the lives and sacrifices of the priests are presented. (21:1-22:33)
The set times of the Jewish calendar are named and described: the Sabbath, Rosh Hashanah, Yom Kippur, and the Pilgrimage Festivals of Pesach, Shavuot, and Sukkot. (23:1-44)
God commands the Israelites to bring clear olive oil for lighting the sanctuary menorah. The ingredients and placement of the displayed loaves of sanctuary bread are explained. (24:1-9)
Laws dealing with profanity, murder, and the maiming of others are outlined. (24:10-23)
Ten Minutes of Torah: Emor Commentary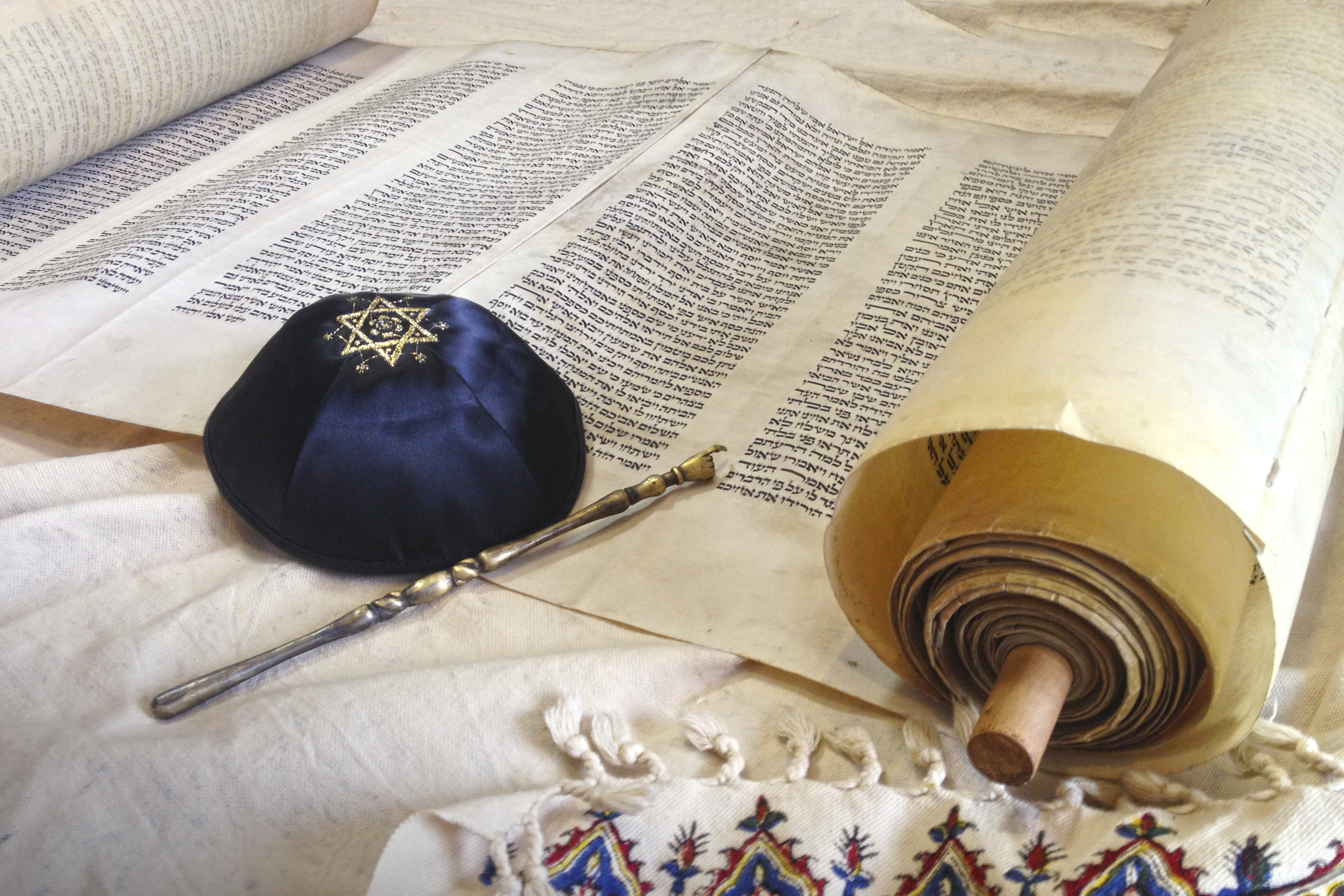 The following story from the Talmud helps us reflect on Parashat Emor:
Elijah the prophet felt conflicted about his job that day. He just knew that it wouldn't go well, so he tried everything to get away from it. "It's been 12 years," said God, "Genug! (enough!) We have to tell him he can come...
Continue Reading
Video: Learn More About Parashat Emor With Bim Bam
Video: Learn More About Parashat Emor with Bim Bam
Listen to Podcasts About Emor
Image