When Is Pinchas Read?
/ 23 Tammuz 5781
/ 24 Tammuz 5782
/ 19 Tammuz 5783
Summary
Pinchas is rewarded for killing the Israelite and the Midianite woman who cursed God. (25:10–15)
Israel fights a war against the Midianites. (25:16-18)
A second census is taken. (26:1–65)
The daughters of Zelophehad force a change in the laws of property inheritance. (27:1–11)
Joshua is chosen to be Moses' successor. (27:15–23)
The sacrificial ritual for all festival occasions is described in detail. (28:1–30:1)
Ten Minutes of Torah: Pinchas Commentary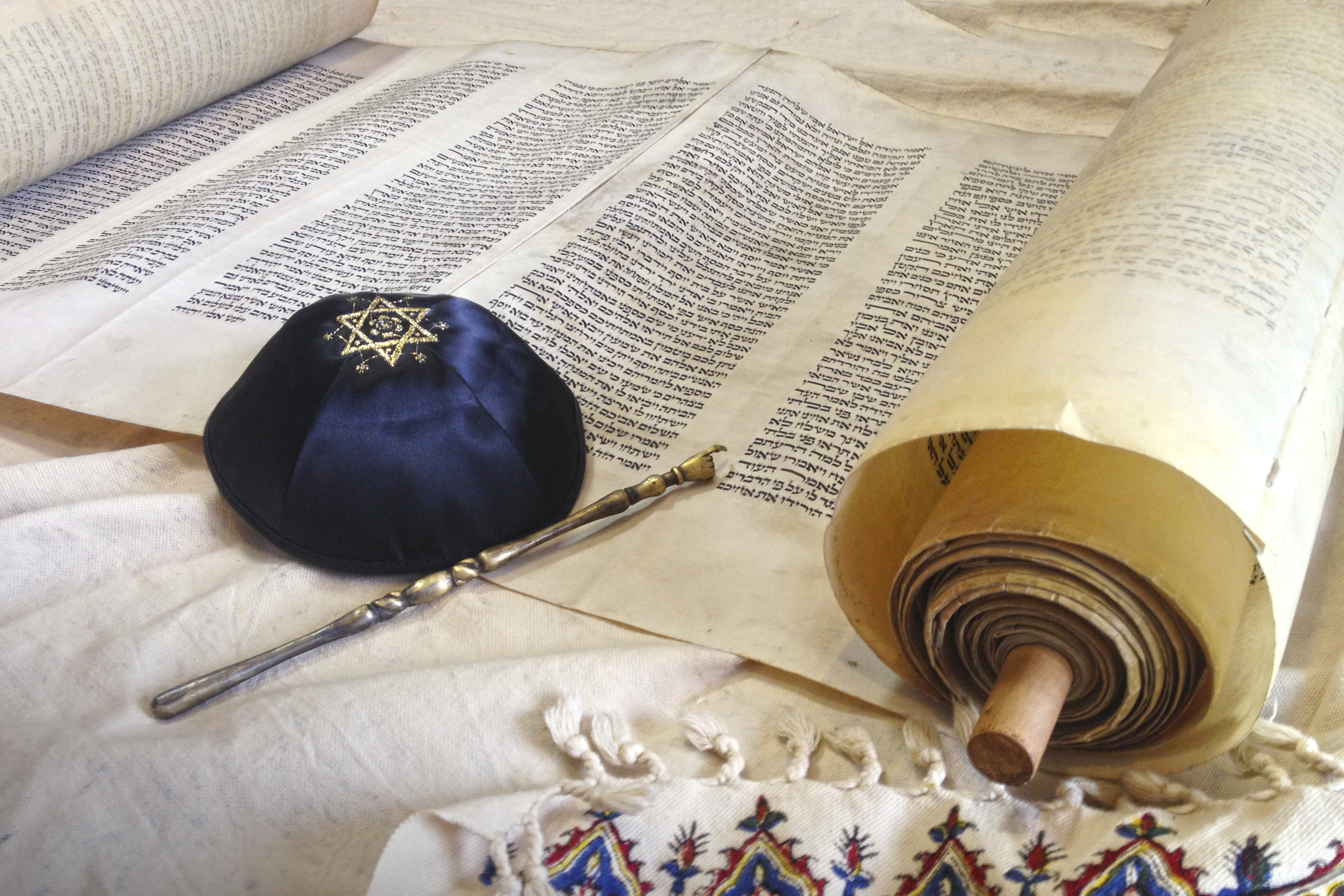 To celebrate the 100th anniversary of women's suffrage in the United States this year, Rabbi Carole Balin, Ph.D., is sharing eight chapters of an "alternative Book of Numbers" designed to tell the stories of Jewish women who combined civic engagement with Jewish values in a 40-year struggle "in the...
Continue Reading
More Pinchas Commentaries
Learn More About Parashat Pinchas with BimBam
Parshat Pinchas: Women Standing up for their Rights in the Bible
Listen to Podcasts About Pinchas
Image