When Is Pinchas Read?
/ 21 Tammuz 5784
/ 23 Tammuz 5785
/ 19 Tammuz 5786
Summary
Pinchas is rewarded for killing the Israelite and the Midianite woman who cursed God. (25:10–15)
Israel fights a war against the Midianites. (25:16-18)
A second census is taken. (26:1–65)
The daughters of Zelophehad force a change in the laws of property inheritance. (27:1–11)
Joshua is chosen to be Moses' successor. (27:15–23)
The sacrificial ritual for all festival occasions is described in detail. (28:1–30:1)
Ten Minutes of Torah: Pinchas Commentary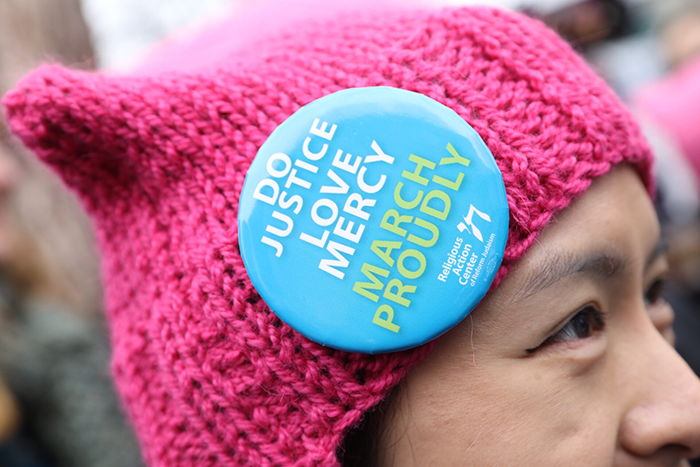 There are few biblical passages that speak to the feminist and the progressive Jew in me as much as the story of the daughters of Zelophechad. Five women—Mahlah, Noa, Hoglah, Milcah, and Tirzah—come before the all-male leadership of the Israelites and demand the right to inherit their father's portion of the Promised Land.
Continue Reading
More Pinchas Commentaries
Learn More About Parashat Pinchas with BimBam
Parshat Pinchas: Women Standing up for their Rights in the Bible
Listen to Podcasts About Pinchas
Image