When Is B'har Read?
/ 20 Iyar 5782
/ 17 Iyar 5784
Summary
God instructs Moses to tell the Israelites that in every seventh year, the land shall observe a Sabbath of complete rest: Fields should not be sown and vines should not be pruned. (25:1-7)
After forty-nine years, a jubilee year is to be celebrated when all the land that had been sold during that time should be returned to its original owners and slaves are to be freed. (25:8-55)
God instructs Moses to tell the Israelites not to make idols, to keep the sabbath, and to venerate the sanctuary of the Eternal. (26:1-2)
Ten Minutes of Torah: B'har Commentary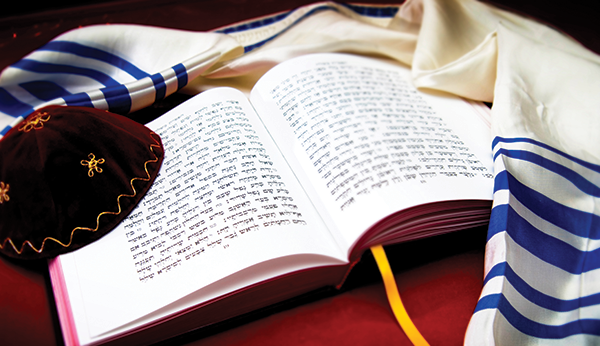 The American poet T.S. Eliot wrote:
And now you live dispersed on ribbon roads, And no man knows or cares who is his neighbor Unless his neighbor makes too much disturbance, But all dash to and fro in motor cars, Familiar with the roads and settled nowhere…
Much to cast down, much to...
Continue Reading
Learn More About Parashat B'har with BimBam
Parashat B'har: Sustainable Farming in the Torah
Listen to Podcasts About Parashat B'har
Image