בְּמִדבַּר
In the Wilderness

When Is B'midbar Read?
/ 4 Sivan 5781
/ 5 Sivan 5782
/ 29 Iyar 5783
Summary
God commands Moses to take a census of all the Israelite males over the age of twenty. (1:1-46)
The duties of the Levites, who are not included in the census, are detailed. (1:47-51)
Each tribe is assigned specific places in the camp around the Tabernacle. (1:52-2:34)
The sons of Levi are counted and their responsibilities are set forth. (3:1-3:39)
A census of the firstborn males is taken and a special redemption tax is levied on them. (3:40-51)
God instructs Moses and Aaron regarding the responsibilities of Aaron and his sons, and the duties assigned to the Kohathites. (4:1-20)
Ten Minutes of Torah: B'midbar Commentary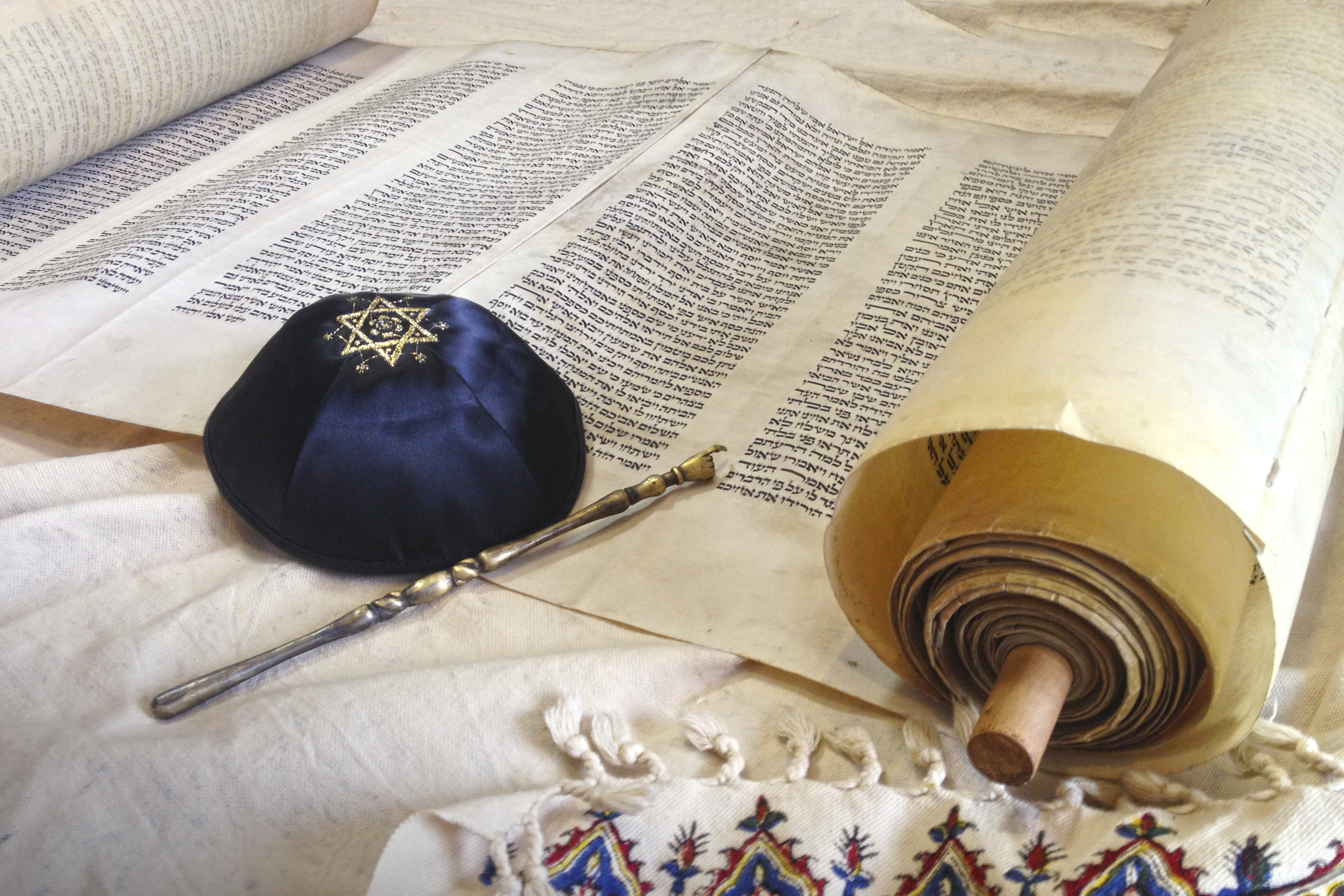 If I asked you to imagine a scientist in your mind's eye, what image would emerge? A balding man in a white lab coat? A woman wearing thick glasses? A millennial glued to a laptop?
A 1970s-era study found that when asked to draw a picture of a scientist, boys and girls depicted males 99.4 percent...
Continue Reading
More B'midbar Commentaries
Video: Learn More About Parashat B'midbar
Learn More About Parashat B'midbar with Bim Bam
Listen to Podcasts About B'midbar
Image