בְּמִדבַּר
In the Wilderness

When Is B'midbar Read?
/ 5 Sivan 5782
/ 29 Iyar 5783
/ 2 Sivan 5784
Summary
God commands Moses to take a census of all the Israelite males over the age of twenty. (1:1-46)
The duties of the Levites, who are not included in the census, are detailed. (1:47-51)
Each tribe is assigned specific places in the camp around the Tabernacle. (1:52-2:34)
The sons of Levi are counted and their responsibilities are set forth. (3:1-3:39)
A census of the firstborn males is taken and a special redemption tax is levied on them. (3:40-51)
God instructs Moses and Aaron regarding the responsibilities of Aaron and his sons, and the duties assigned to the Kohathites. (4:1-20)
Ten Minutes of Torah: B'midbar Commentary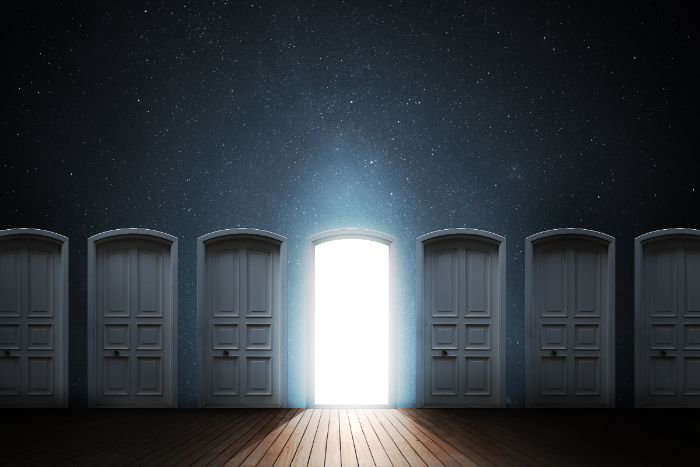 We crave reason and predictability, but certainty is often elusive. Instead, we must embrace the unknowable. Fortunately, an approach to faith in which God is not beyond the world but immanent in it, helps us to recognize that rationality and spirituality are not only compatible but dependent on one another.
Continue Reading
More B'midbar Commentaries
Video: Learn More About Parashat B'midbar
Learn More About Parashat B'midbar with Bim Bam
Listen to Podcasts About B'midbar
Image