בְּמִדבַּר
In the Wilderness

When Is B'midbar Read?
/ 29 Iyar 5783
/ 2 Sivan 5784
/ 4 Sivan 5785
Summary
God commands Moses to take a census of all the Israelite males over the age of twenty. (1:1-46)
The duties of the Levites, who are not included in the census, are detailed. (1:47-51)
Each tribe is assigned specific places in the camp around the Tabernacle. (1:52-2:34)
The sons of Levi are counted and their responsibilities are set forth. (3:1-3:39)
A census of the firstborn males is taken and a special redemption tax is levied on them. (3:40-51)
God instructs Moses and Aaron regarding the responsibilities of Aaron and his sons, and the duties assigned to the Kohathites. (4:1-20)
Ten Minutes of Torah: B'midbar Commentary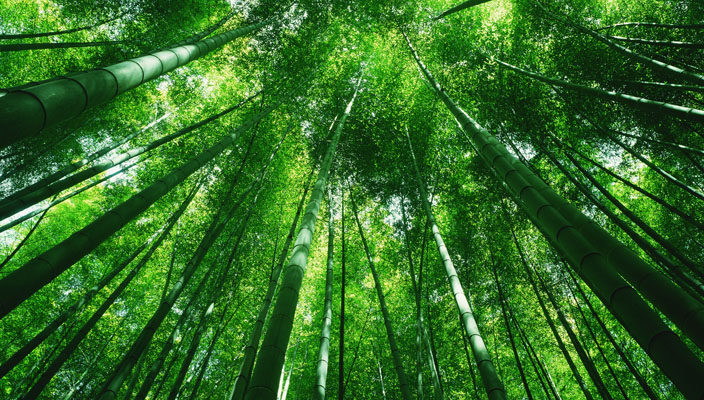 This week's Torah portion and the book it comes from are called B'midbar, or, in the wilderness. The title comes from the first meaningful word in the text, in contrast to a title that is a summation of the text's core ideas. In the case of B'midbar, both ring true, for the Israelites in the Torah as well as for people today.
Continue Reading
More B'midbar Commentaries
Video: Learn More About Parashat B'midbar
Learn More About Parashat B'midbar with Bim Bam
Listen to Podcasts About B'midbar
Image