פְקוּדֵי
[The] Records [of the Tabernacle]

When Is P'kudei Read?
/ 2 Adar II 5782
/ 6 Adar II 5784
/ 29 Adar 5785
Summary
A statistical summary of the materials used for the Tabernacle and an account of producing the priestly vestments are recorded. Moses blesses the Israelites for the work they did. (38:21-39:42)
Upon God's instruction, Moses sets up the Mishkan and the priests are anointed and consecrated. (40:1-33)
A description is given of a cloud that covers the Mishkan by day and a fire that burns by night, indicating God's Presence therein. (40:33-38)
Ten Minutes of Torah: P'kudei Commentary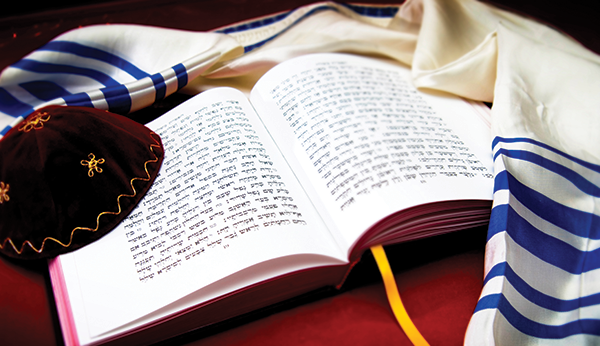 This week's Torah portion, P'kudei, concludes the Book of Exodus. Its two and a half chapters summarize the previous instructions about building the Tabernacle and bring its construction to completion. While most of the parashah is a bit dry, the last few verses don't disappoint: the defining book of the Torah ends on a grand note. 
Continue Reading
More P'kudei Commentaries
Learn More About Parashat P'kudei With BimBam
Parshat P'kudei: Learn the Torah portion in 4 minutes
Listen to Podcasts About P'kudei
Image