אַחֲרֵי מוֹת
After the Death [of the Two Sons of Aaron]

When Is Acharei Mot Read?
/ 26 Nisan 5784
/ 24 Nisan 5787
Summary
The duties that the head kohein must perform on Yom Kippur are delineated and the ceremony of the scapegoat is outlined. (16:1-28)
Moses instructs Aaron about the Yom Kippur laws for fasting and atonement. (16:29-34)
Warnings are issued against the offering of sacrifices outside the Sanctuary and the consumption of blood. (17:1-16)
Moses condemns the sexual practices of some neighboring peoples. Certain forms of sexual relations are prohibited. (18:1-30)
Ten Minutes of Torah: Acharei Mot Commentary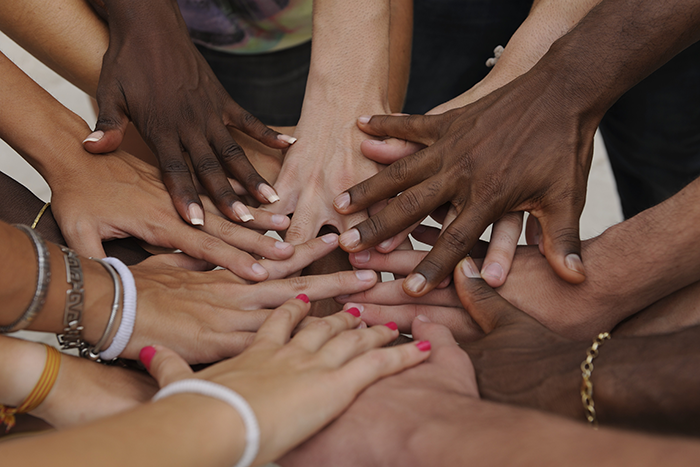 In Jewish thought, many know the Sh'ma as the watchword prayer of our faith. It says who we are as a people in relationship to God. If there's a watchword prayer that summarizes our beliefs, what is the watchword law of Judaism?
Continue Reading
More Acharei Mot Commentaries
Learn More About Parashat Acharei Mot with BimBam
Parashat Acharei Mot: A Modern Twist on Traditional Rules
Listen to Podcasts About Acharei Mot
Image