חֻקַּת - בָּלָק
The Ritual Law / Balak
Numbers 19:1−22:1, 22:2−25:9

When Is Chukat - Balak Read?
/ 12 Tammuz 5783
/ 12 Tammuz 5786
/ 12 Tammuz 5787
Summary
The laws of the red heifer to purify a person who has had contact with a corpse are given. (19:1-22)
The people arrive at the wilderness of Zin. Miriam dies and is buried there. (20:1)
The people complain that they have no water. Moses strikes the rock to get water for them. God tells Moses and Aaron they will not enter the Land of Israel. (20:2-13)
The king of Edom refuses to let the Children of Israel pass through his land. After Aaron's priestly garments are given to his son Eleazer, Aaron dies. (20:14-29)
After they are punished for complaining about the lack of bread and water, the Israelites repent and are victorious in battle against the Amorites and the people of Bashan, whose lands they capture. (21:4-22:1)
Balak, the king of Moab, persuades the prophet Balaam to curse the Israelites so that he can defeat them and drive them out of the region. However, Balaam blesses the Children of Israel instead and prophesies that Israel's enemies will be defeated. (22:2-24:25)
God punishes the Israelites with a plague for consorting with the Moabite women and their god. The plague is stayed after Pinchas kills an Israelite man and his Midianite woman. (25:1-9)
Ten Minutes of Torah: Chukat - Balak Commentary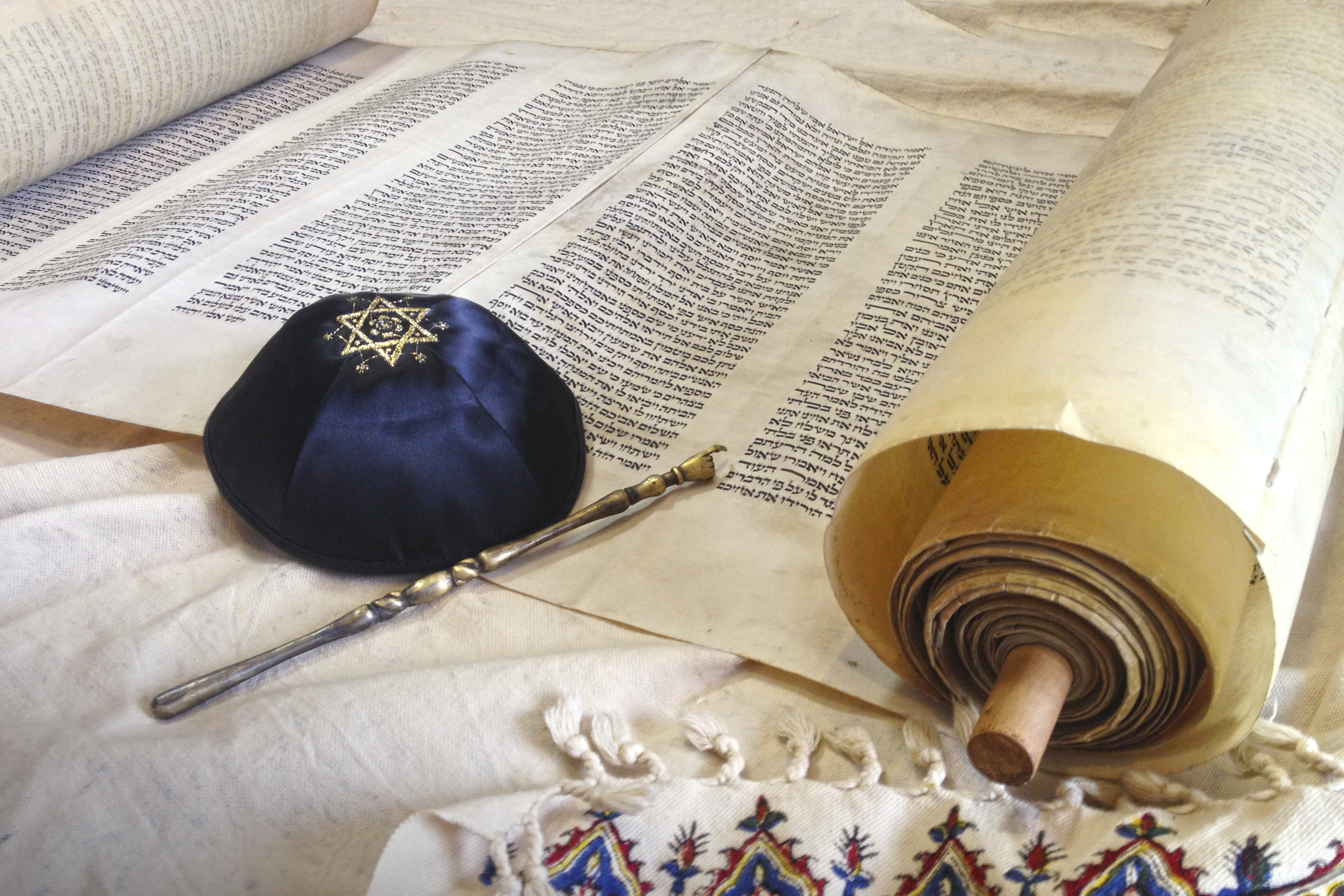 To celebrate the 100th anniversary of women's suffrage in the United States this year, Rabbi Carole Balin, Ph.D., is sharing eight chapters of an "alternative Book of Numbers" designed to tell the stories of Jewish women who combined civic engagement with Jewish values in a 40-year struggle "in the wilderness" to pass the 19th Amendment.​
Continue Reading
More Chukat - Balak Commentaries
Learn More About Parashat Chukat
Learn More About Parashat Chukat With Bim Bam
Learn More About Parashat Balak
Parashat Balak: Donkeys, Angels, Prophecy in the Torah