מַטּוֹת - מַסְעֵי
The Tribes / The Marches of [the Israelites]

When Is Matot - Mas'ei Read?
/ 28 Tammuz 5784
/ 1 Av 5785
/ 26 Tammuz 5786
Summary
Moses explains to the Israelites the laws concerning vows made by men and women. (30:2—17)
Israel wages war against the Midianites. (31:1—18)
The laws regarding the spoils of war are outlined. (31:19—54)
The tribes of Reuben and Gad are granted permission to stay on the east bank of the Jordan River. (32:1—42)
The itinerary of the Israelites through the wilderness from Egypt to Jordan is delineated. (33:1-49)
Moses tells Israel to remove the current inhabitants of the land that God will give them and to destroy their gods. (33:50-56)
The boundaries of the Land of Israel are defined, along with those of the Levitical cities and the cities of refuge. (34:1-35:15)
God makes a precise distinction between murder and manslaughter. (35:16-34)
The laws of inheritance as they apply to Israelite women are delineated. (36:1-13)
Ten Minutes of Torah: Matot - Mas'ei Commentary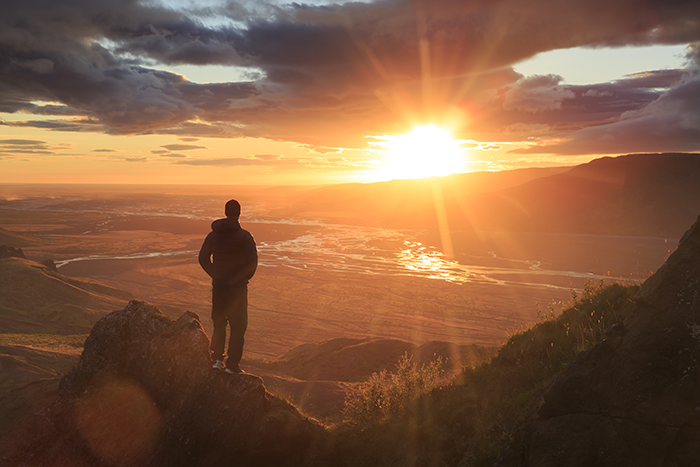 Our people are called by many names throughout the Tanach, but my personal favorite is one of the earliest: ivri, which means "Hebrew."
Continue Reading
More Matot - Mas'ei Commentaries
Learn More About Parashat Matot With BimBam
Matot: Bible Raps on the Tribes of Israel
Learn More About Mas-ei with BimBam
Parashat Mas-ei: A Biblical case study on urban planning?!