שְׁמִינִי
The Eighth [Day]

When Is Sh'mini Read?
/ 24 Nisan 5783
/ 27 Adar II 5784
/ 28 Nisan 5785
Summary
Aaron and his sons follow Moses' instructions and offer sacrifices so that God will forgive the people. (9:1-24)
Two of Aaron's sons, Nadab and Abihu, offer "alien fire" to God. God punishes these two priests by killing them immediately. (10:1-3)
God forbids Moses, Aaron, and his surviving sons from mourning but commands the rest of the people to do so. Priests are told not to drink alcohol before entering the sacred Tabernacle and are further instructed about making sacrifices. (10:4-20)
Laws are given to distinguish between pure and impure animals, birds, fish, and insects. (11:1-47)
Ten Minutes of Torah: Sh'mini Commentary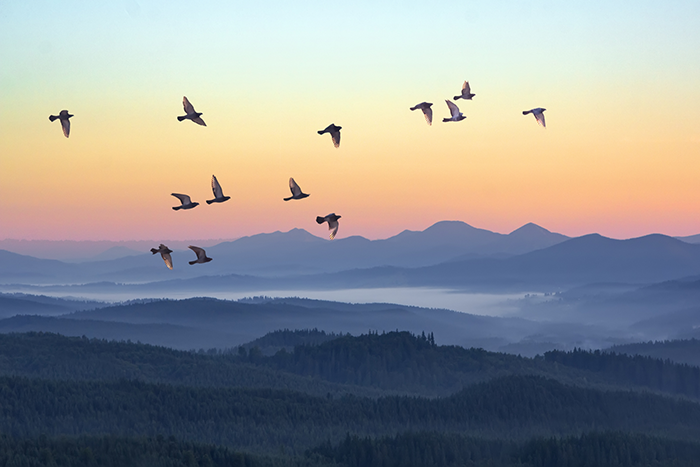 The fishing guides on Florida's Anna Maria Island had affectionately named him Jerry. Jerry was a Great White Egret who stood over three feet tall and perched on a worn wooden beam in close proximity to the shore. The anglers would share bits of unused fishing bait with Jerry, who would quickly consume the scraps between the sharp snap of his golden yellow beak.
Continue Reading
More Sh'mini Commentaries
Video: Learn About Parashat Sh'mini with BimBam
Sh'mini: The Kosher Animal Song
Listen to Podcasts About Parashat Sh'mini
Image