שְׁמִינִי
The Eighth [Day]

When Is Sh'mini Read?
/ 23 Adar II 5782
/ 24 Nisan 5783
/ 27 Adar II 5784
Summary
Aaron and his sons follow Moses' instructions and offer sacrifices so that God will forgive the people. (9:1-24)
Two of Aaron's sons, Nadab and Abihu, offer "alien fire" to God. God punishes these two priests by killing them immediately. (10:1-3)
God forbids Moses, Aaron, and his surviving sons from mourning but commands the rest of the people to do so. Priests are told not to drink alcohol before entering the sacred Tabernacle and are further instructed about making sacrifices. (10:4-20)
Laws are given to distinguish between pure and impure animals, birds, fish, and insects. (11:1-47)
Ten Minutes of Torah: Sh'mini Commentary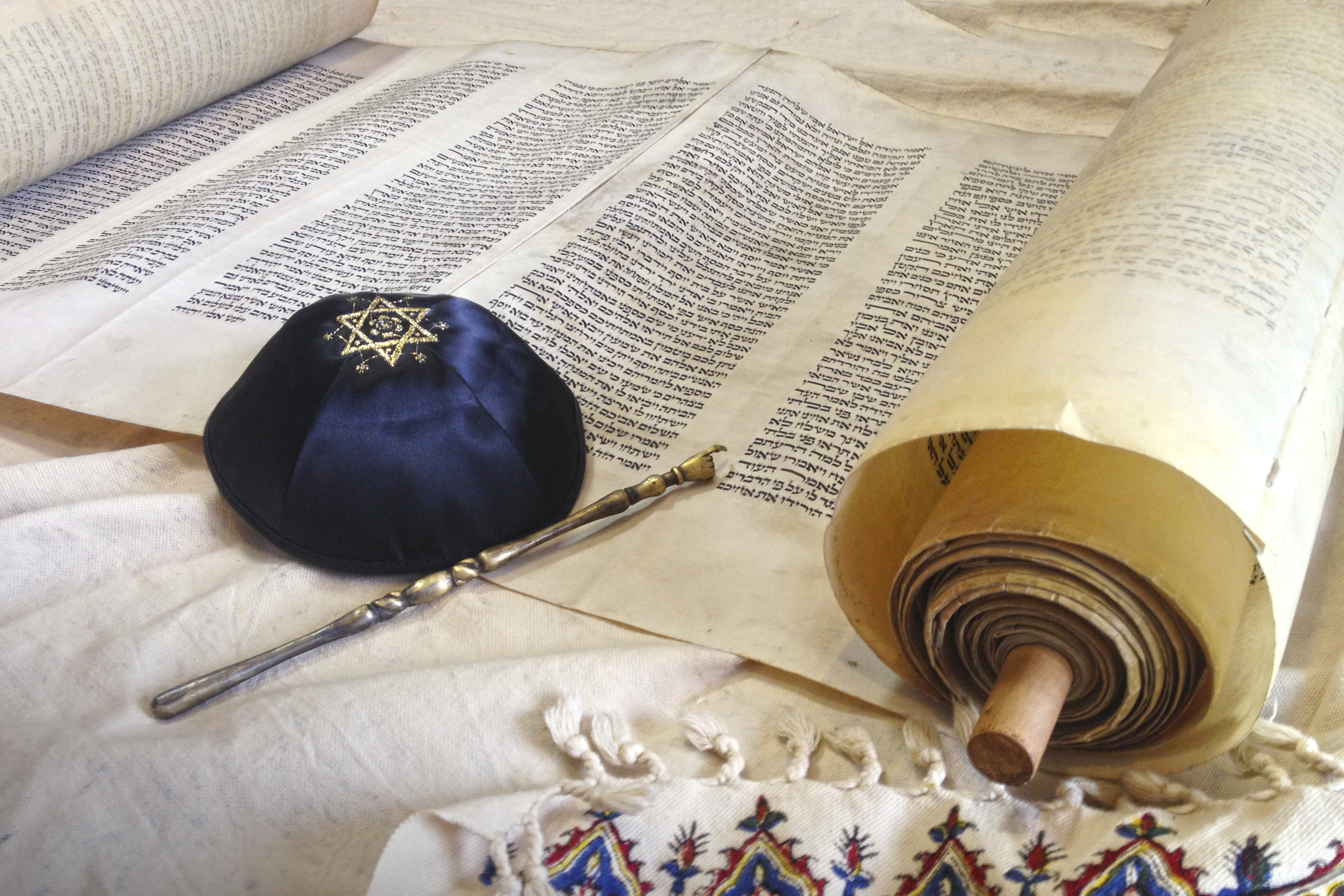 On the eighth day after the commencement of the consecration of Aaron and his sons as priests, Moses summons his brother and nephews to complete the ritual. Aaron is to present various offerings, after which Moses tells him, "Adonai will appear to you" (Lev. 9:4).
Continue Reading
More Sh'mini Commentaries
Video: Learn About Parashat Sh'mini with BimBam
Sh'mini: The Kosher Animal Song
Listen to Podcasts About Parashat Sh'mini
Image