צַו
Command [Aaron and His Sons]

When Is Tzav Read?
/ 20 Adar II 5784
/ 14 Nisan 5785
/ 10 Nisan 5786
Summary
The five sacrifices that the priests are to perform are described. (6:1-7:38)
Limitations on the consumption of meat are delineated. (7:17-27)
Details about the ordination of Aaron and his sons as priests and the preparation of the Tabernacle as a holy place are given. (8:1-36)
Ten Minutes of Torah: Tzav Commentary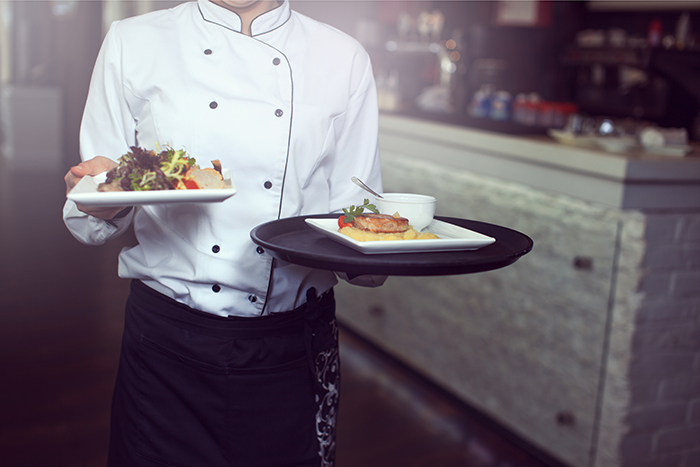 Reading through Tzav is like peeking into a world-class chef's bustling kitchen. The kohanim were like master chefs, following a biblical recipe.
Continue Reading
Learn More About Parashat Tzav With BimBam
Listen to Podcasts About Tzav
Image