קְדֹשִׁים
[You Shall Be] Holy

When Is K'doshim Read?
/ 3 Iyar 5784
/ 1 Iyar 5787
Summary
God issues a variety of commandments, instructing the Israelites on how to be a holy people. (19:1-37)
Various sex offenses are discussed and punishments for them are presented. (20:1-27)
Ten Minutes of Torah: K'doshim Commentary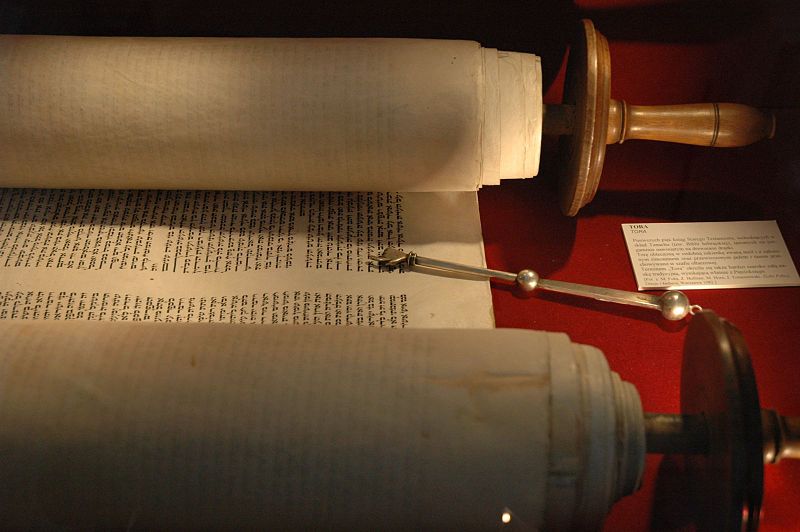 I have never made a molten God, practiced divination, or let my cattle mate with a different species. (Full disclosure: I've never owned cattle.) At the same time, I'm sure I've put on clothes made from a mixture of two kinds of material, a fashion faux pas and a biblical transgression found in this week's Torah portion, K'doshim.
Continue Reading
More K'doshim Commentaries
Learn More About Parashat K'doshim with BimBam
Parshat Kedoshim (What if Leviticus Rhymed?! Contagiously Musical Torah)
Listen to Podcasts About K'doshim
Image