קְדֹשִׁים
[You Shall Be] Holy

When Is K'doshim Read?
/ 6 Iyar 5782
/ 3 Iyar 5784
/ 1 Iyar 5787
Summary
God issues a variety of commandments, instructing the Israelites on how to be a holy people. (19:1-37)
Various sex offenses are discussed and punishments for them are presented. (20:1-27)
Ten Minutes of Torah: K'doshim Commentary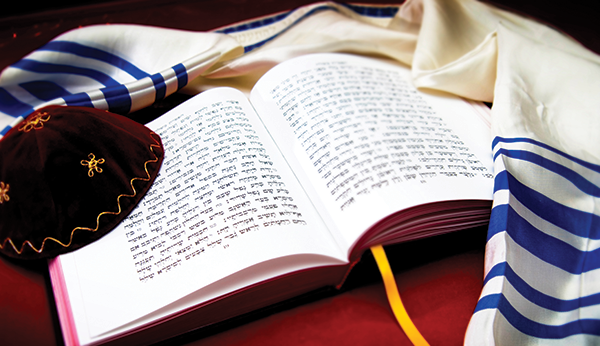 In the heart of Parashat K'doshim, we find a recipe for holiness written into behavior. Love your neighbor as yourself, leave gleanings for the poor, care for the stranger, protect the disabled. Many of these ethical epithets form the backbone of moral society, and resonate across religious and national lines. But the above verse feels oddly off: I pause seeing a positive command to rebuke as somehow linked to an absence of heartfelt hate.
Continue Reading
More K'doshim Commentaries
Learn More About Parashat K'doshim with BimBam
Parshat Kedoshim (What if Leviticus Rhymed?! Contagiously Musical Torah)
Listen to Podcasts About K'doshim
Image