When Is M'tzora Read?
/ 8 Nisan 5782
/ 12 Nisan 5784
/ 10 Nisan 5787
Summary
Priestly rituals to cure tzaraat (a skin condition) when it afflicts humans are described. (14:1-32)
Rituals to rid dwelling places of tzaraat are presented. (14:33-57)
The parashah denotes male impurities resulting from a penile discharge or seminal emission. (15:1-18)
The parashah concludes with accounts of female impurities caused by a discharge of blood. (15:19-33)
Ten Minutes of Torah: M'tzora Commentary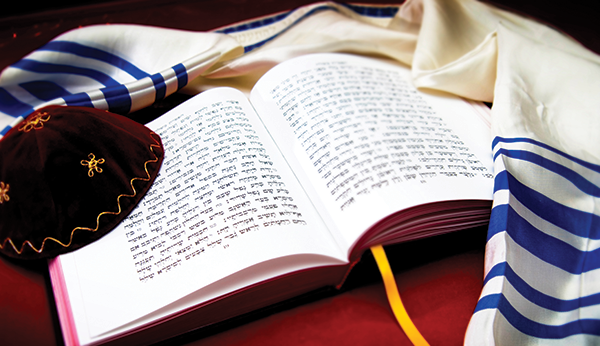 Elie Wiesel shared these words with the world for Holocaust Remembrance Day: "I still believe that one minute before one dies, there may be hope in his or her heart—one minute before one dies, he or she is still immortal... " Ours is a tradition that relishes in the inversion of the expected.
Continue Reading
More M'tzora Commentaries
Learn More About Parashat M'tzora with Bim Bam
Parashat M'tzorah: "Leprosy," the Gossip Disease
Listen to Podcasts About M'tzorah
Image