שְׁלַח-לְךָ
Send [Notables to Scout the Land]

When Is Sh'lach L'cha Read?
/ 25 Sivan 5781
/ 26 Sivan 5782
/ 28 Sivan 5783
Summary
Moses sends twelve spies to the Land of Israel to report on the inhabitants and the country. Despite the positive report of Joshua and Caleb, the people are frightened. (13:1–14:10)
God threatens to wipe out the Children of Israel but relents when Moses intercedes on their behalf. To punish the people, God announces that all those who left Egypt would not enter the Land of Israel except for Joshua and Caleb. (14:11–45)
Moses instructs the Israelites regarding setting aside challah, the observance of the Sabbath, how to treat strangers, and the laws of tzitzit. (15:1–41)
Ten Minutes of Torah: Sh'lach L'cha Commentary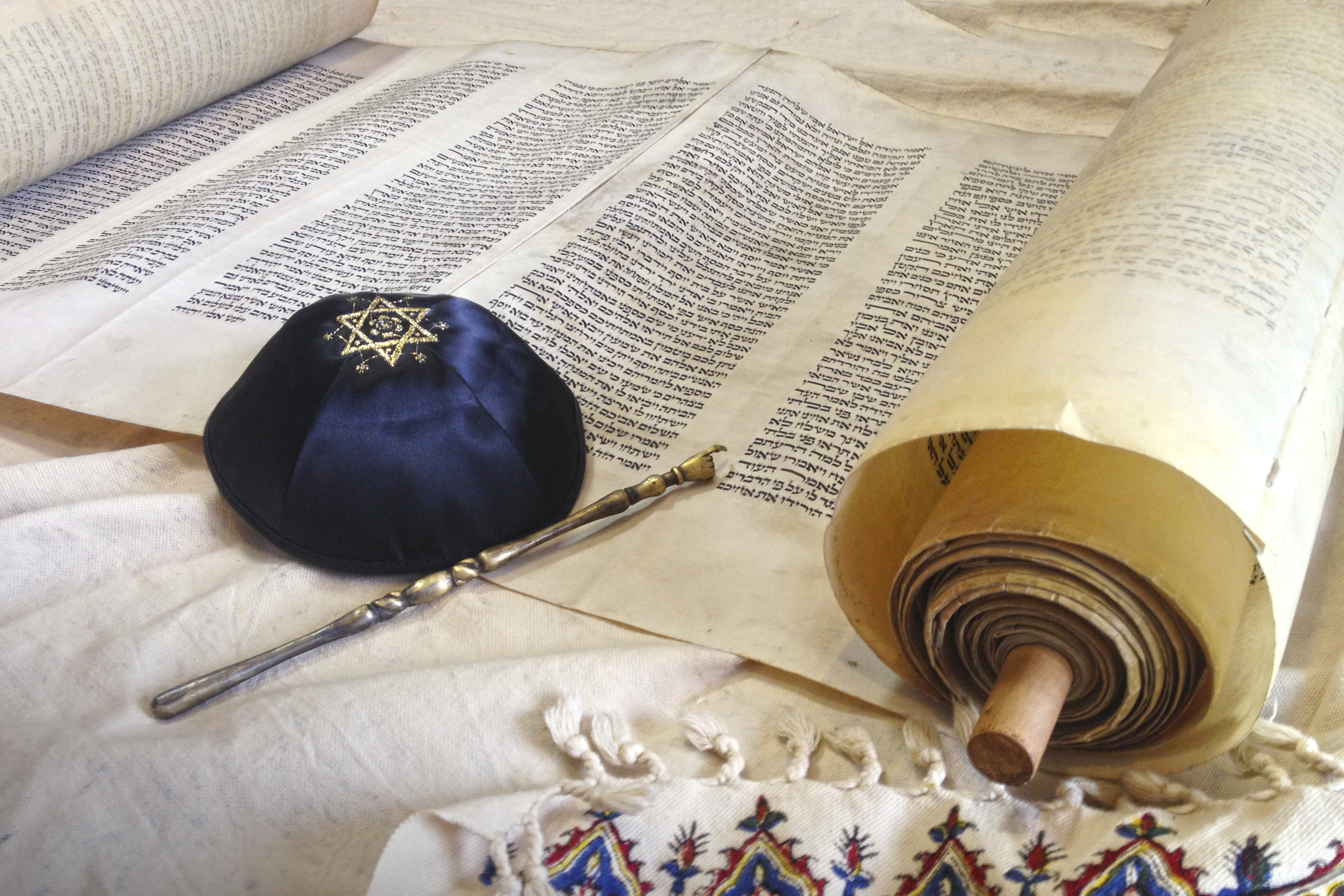 To celebrate the 100th anniversary of women's suffrage in the United States this year, Rabbi Carole Balin, Ph.D., is sharing eight chapters of an "alternative Book of Numbers" designed to tell the stories of Jewish women who combined civic engagement with Jewish values in a 40-year struggle "in the...
Continue Reading
More Sh'lach L'cha Commentaries
Learn More About Sh'lach l'cha with BimBam
Parashat Sh'lach L'cha: The Spies and their Confidence Problem
Listen to Podcasts About Sh'lach L'cha
Image