שְׁלַח-לְךָ
Send [Notables to Scout the Land]

When Is Sh'lach L'cha Read?
/ 26 Sivan 5782
/ 28 Sivan 5783
/ 23 Sivan 5784
Summary
Moses sends twelve spies to the Land of Israel to report on the inhabitants and the country. Despite the positive report of Joshua and Caleb, the people are frightened. (13:1–14:10)
God threatens to wipe out the Children of Israel but relents when Moses intercedes on their behalf. To punish the people, God announces that all those who left Egypt would not enter the Land of Israel except for Joshua and Caleb. (14:11–45)
Moses instructs the Israelites regarding setting aside challah, the observance of the Sabbath, how to treat strangers, and the laws of tzitzit. (15:1–41)
Ten Minutes of Torah: Sh'lach L'cha Commentary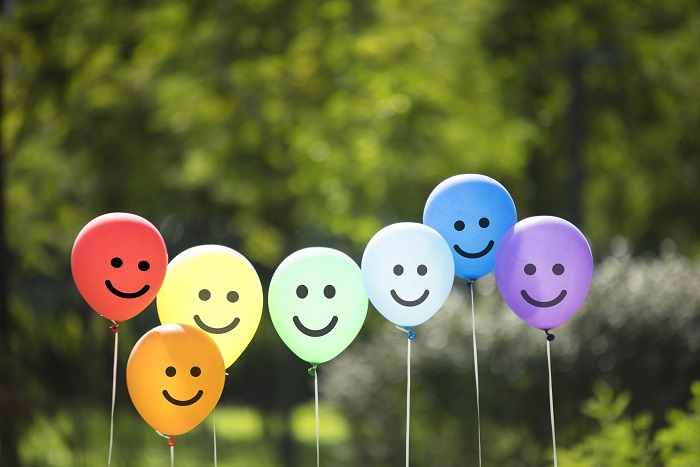 In the first episode of Ted Lasso, the title character played by Jason Sudeikis tapes a poster above the entrance to his office. It reads simply, "Believe." The character is a small-town American football coach hired to lead a British soccer club, which Sudeikis describes as "Mr. Rogers meets John...
Continue Reading
More Sh'lach L'cha Commentaries
Learn More About Sh'lach l'cha with BimBam
Parashat Sh'lach L'cha: The Spies and their Confidence Problem
Listen to Podcasts About Sh'lach L'cha
Image