When Is Balak Read?
/ 14 Tammuz 5784
/ 16 Tammuz 5785
Summary
Balak, the king of Moab, persuades the prophet Balaam to curse the Israelites so that he can defeat them and drive them out of the region. However, Balaam blesses the Children of Israel instead and prophesies that Israel's enemies will be defeated. (22:2-24:25)
God punishes the Israelites with a plague for consorting with the Moabite women and their god. The plague is stayed after Pinchas kills an Israelite man and his Midianite woman. (25:1-9)
Ten Minutes of Torah: Balak Commentary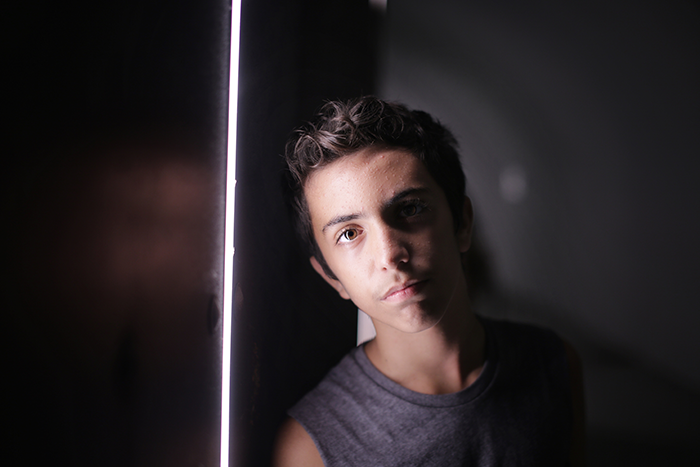 This week's Torah portion introduces a new character, Balaam, son of Beor. Balaam is presented as a prophet-for-hire who is called upon by rulers to curse their enemies and help them prevail in military battles. This method of battle preparation may seem far removed from current times, yet Balaam has a lot to teach us about how we view others.
Continue Reading
Video: Learn About Parashat Balak with Bim Bam
Parashat Balak: Donkeys, Angels, Prophecy in the Torah
Listen to Podcasts About Parashat Balak
Image