When Is Balak Read?
/ 16 Tammuz 5781
/ 17 Tammuz 5782
/ 14 Tammuz 5784
Summary
Balak, the king of Moab, persuades the prophet Balaam to curse the Israelites so that he can defeat them and drive them out of the region. However, Balaam blesses the Children of Israel instead and prophesies that Israel's enemies will be defeated. (22:2-24:25)
God punishes the Israelites with a plague for consorting with the Moabite women and their god. The plague is stayed after Pinchas kills an Israelite man and his Midianite woman. (25:1-9)
Ten Minutes of Torah: Balak Commentary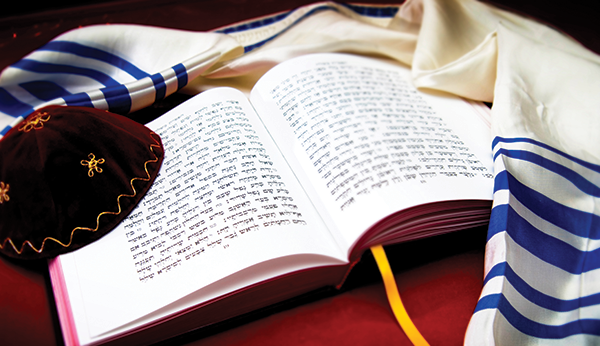 About Balak's trap
In Parashat Balak, King Balak and the people of Moab, central characters in the weekly Torah portion, are afraid of the Children of Israel. Balak tries to recruit the prophet Balaam to curse the Children of Israel in order to weaken them and save Moab from impending defeat...
Continue Reading
Video: Learn About Parashat Balak with Bim Bam
Parashat Balak: Donkeys, Angels, Prophecy in the Torah
Listen to Podcasts About Parashat Balak
Image