When Is Vayeilech Read?
/ 6 Tishri 5783
/ 5 Tishri 5786
Summary
Moses prepares the people for his death and announces that Joshua will succeed him. (31:1–8)
Moses instructs the priests and the elders regarding the importance of reading the Torah. (31:9–13)
God informs Moses that upon his death, the people will commit idolatry and "many evils and troubles shall befall them." God tells Moses to teach the people a poem that will "be My witness." (31:14–30)
Ten Minutes of Torah: Vayeilech Commentary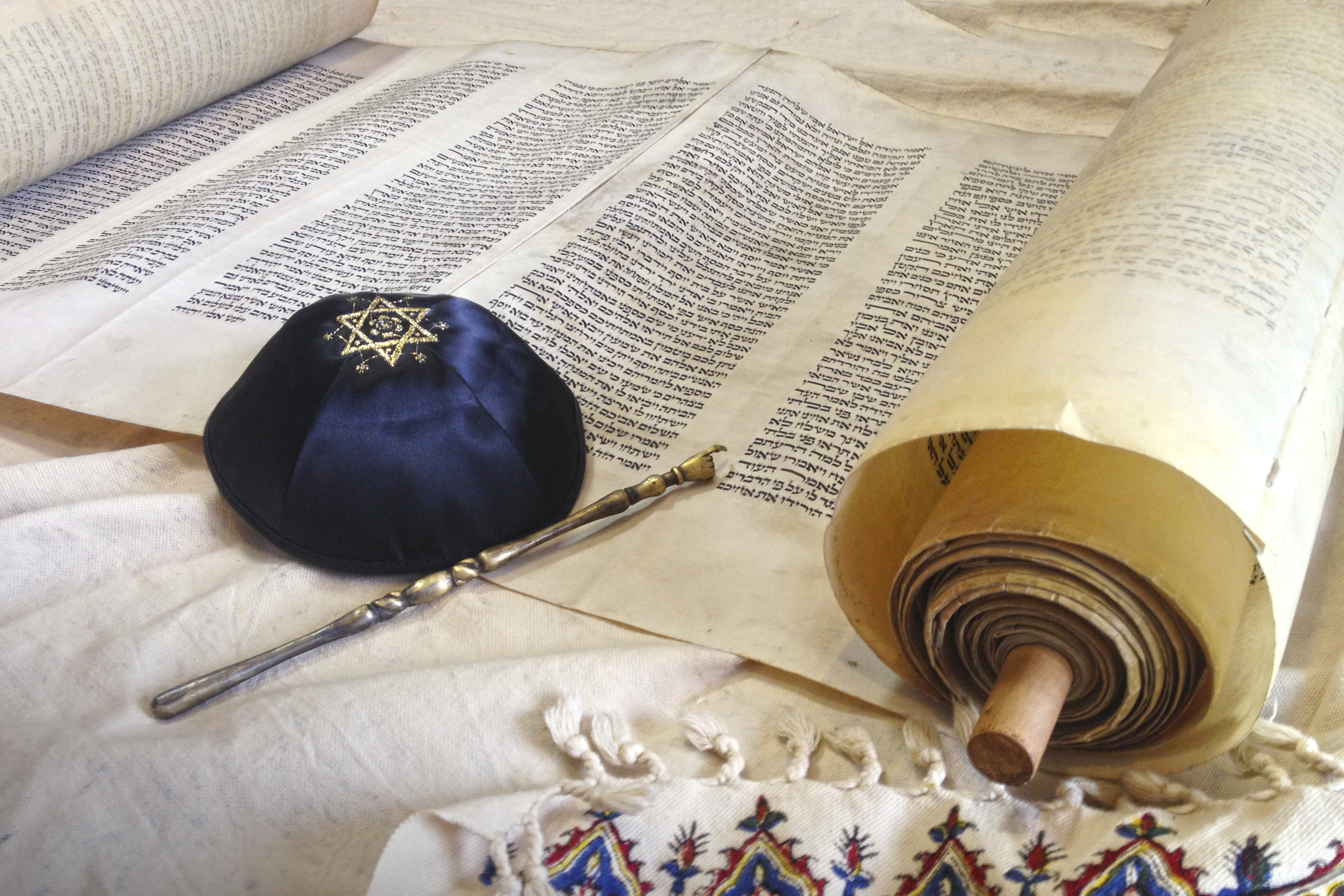 In this week's Torah portion, we are witness to Moses' final day on earth. He is 120 years old and knows that he will not be entering the Promised Land.
Continue Reading
More Vayeilech Commentaries