When Is Shof'tim Read?
/ 7 Elul 5782
/ 2 Elul 5783
/ 4 Elul 5784
Summary
Laws regarding both sacred and secular legislation are addressed. The Israelites are told that in every dealing they should pursue justice in order to merit the land that God is giving them. (16:18–18:8)
The people are warned to avoid sorcery and witchcraft, the abhorrent practices of their idolatrous neighbors. (18:9–22)
God tells them that should an Israelite unintentionally kill another, he may take sanctuary in any of three designated cities of refuge. (19:1–13)
Laws to be followed during times of peace and times of war are set forth. (19:14–21:9)
Ten Minutes of Torah: Shof'tim Commentary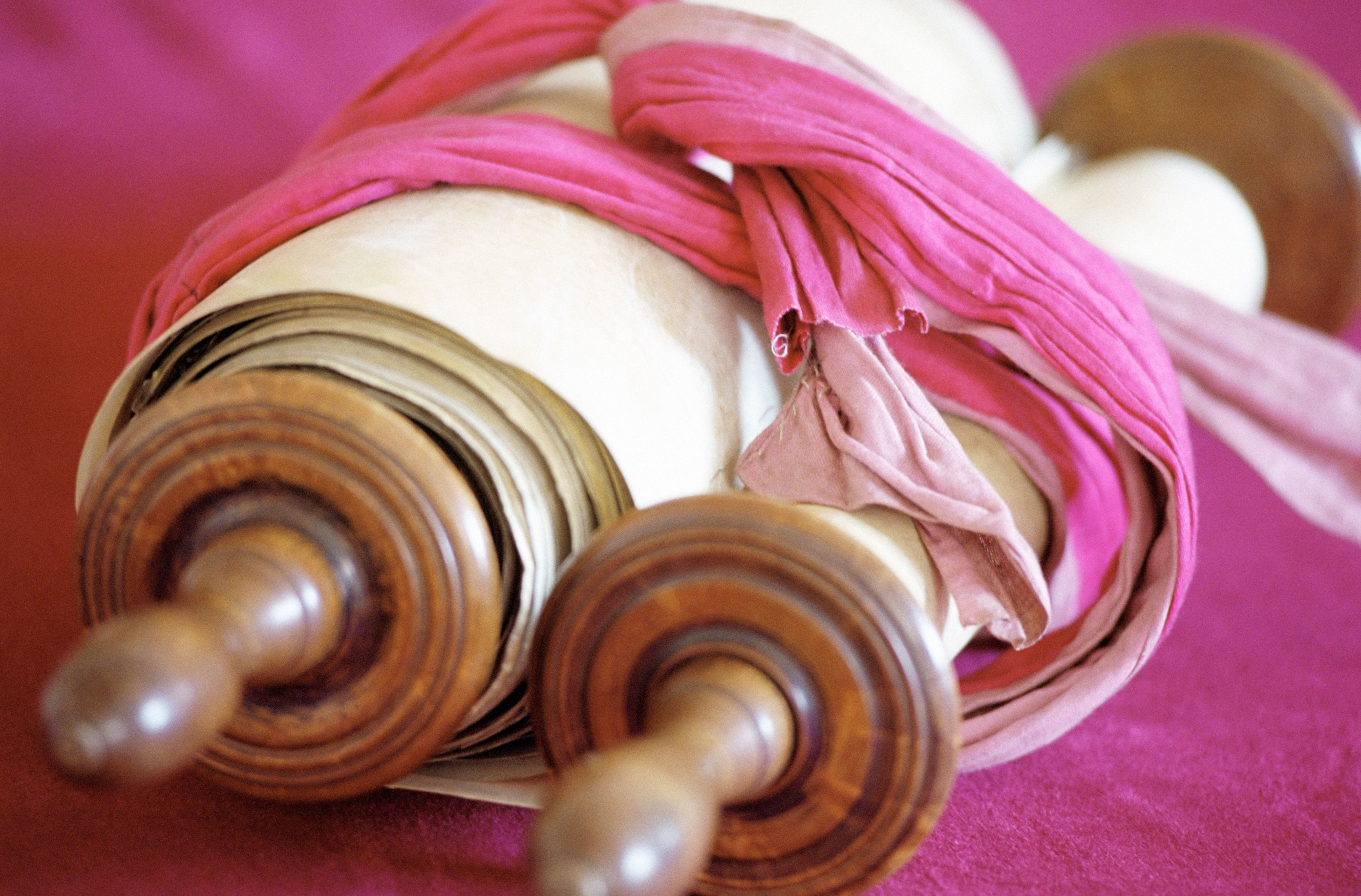 This week's parashah deals with all forms of justice: establishment of courts, rules for bearing witness, laws of military engagement, and treatment of captives. Its most quoted line, particularly in the Reform Movement, is Deut. 16:20 - "Tzedek, Tzedek tirdof" (Justice, Justice shall you pursue).
Continue Reading
More Shof'tim Commentaries
Video: Learn More About Parashat Shof'tim With Bim Bam
Learn More About Parashat Shoftim With Bim Bam
Listen to Podcasts About Parashat Shof'tim
Image