When Is T'rumah Read?
/ 8 Adar I 5784
/ 1 Adar 5785
/ 4 Adar 5786
Summary
God asks the Children of Israel to donate gifts (t'rumah) for the building of the Tabernacle so that God may "dwell among them." (25:1-9)
Instructions for the construction of the Ark, table, and menorah are provided. (25:10-40)
Detailed directions are given on how to build the Tabernacle. (26:1-27:19)
Ten Minutes of Torah: T'rumah Commentary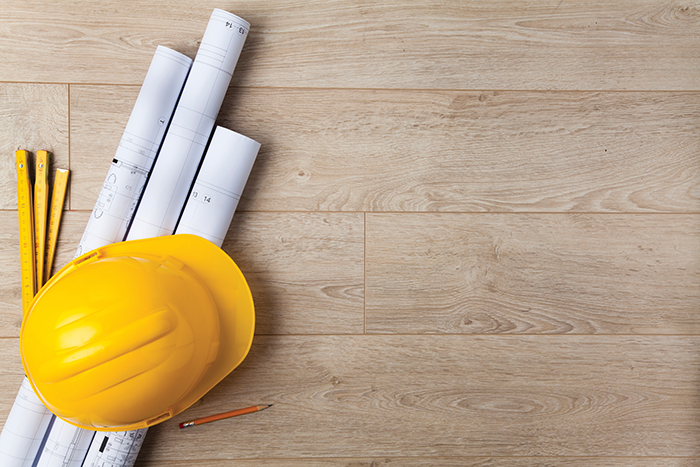 Every job has its tools. In my industry (at least, back in the old days), there were pencils for students, chalk/white boards for teachers, and books for everyone. Such tools had benefits and limitations. When used together, they had the potential to generate profound illumination.
Continue Reading
More T'rumah Commentaries
Video: Learn More About Parashat T'rumah With Bim Bam
Learn More About Parashat Tru'mah With Bim Bam
Listen to Podcasts About Parashat T'rumah
Image