אַחֲרֵי מוֹת - קְדֹשִׁים
After the Death [of the Two Sons of Aaron] / [You Shall Be] Holy

When Is Acharei Mot - K'doshim Read?
/ 12 Iyar 5781
/ 8 Iyar 5783
/ 12 Iyar 5785
Summary
The duties that the head kohein must perform on Yom Kippur are delineated and the ceremony of the scapegoat is outlined. (16:1-28)
Moses instructs Aaron about the Yom Kippur laws for fasting and atonement. (16:29-34)
Warnings are issued against the offering of sacrifices outside the Sanctuary and the consumption of blood. (17:1-16)
Moses condemns the sexual practices of some neighboring peoples. Certain forms of sexual relations are prohibited. (18:1-30)
God issues a variety of commandments, instructing the Israelites on how to be a holy people. (19:1-37)
Various sex offenses are discussed and punishments for them are presented. (20:1-27)
Ten Minutes of Torah: Acharei Mot - K'doshim Commentary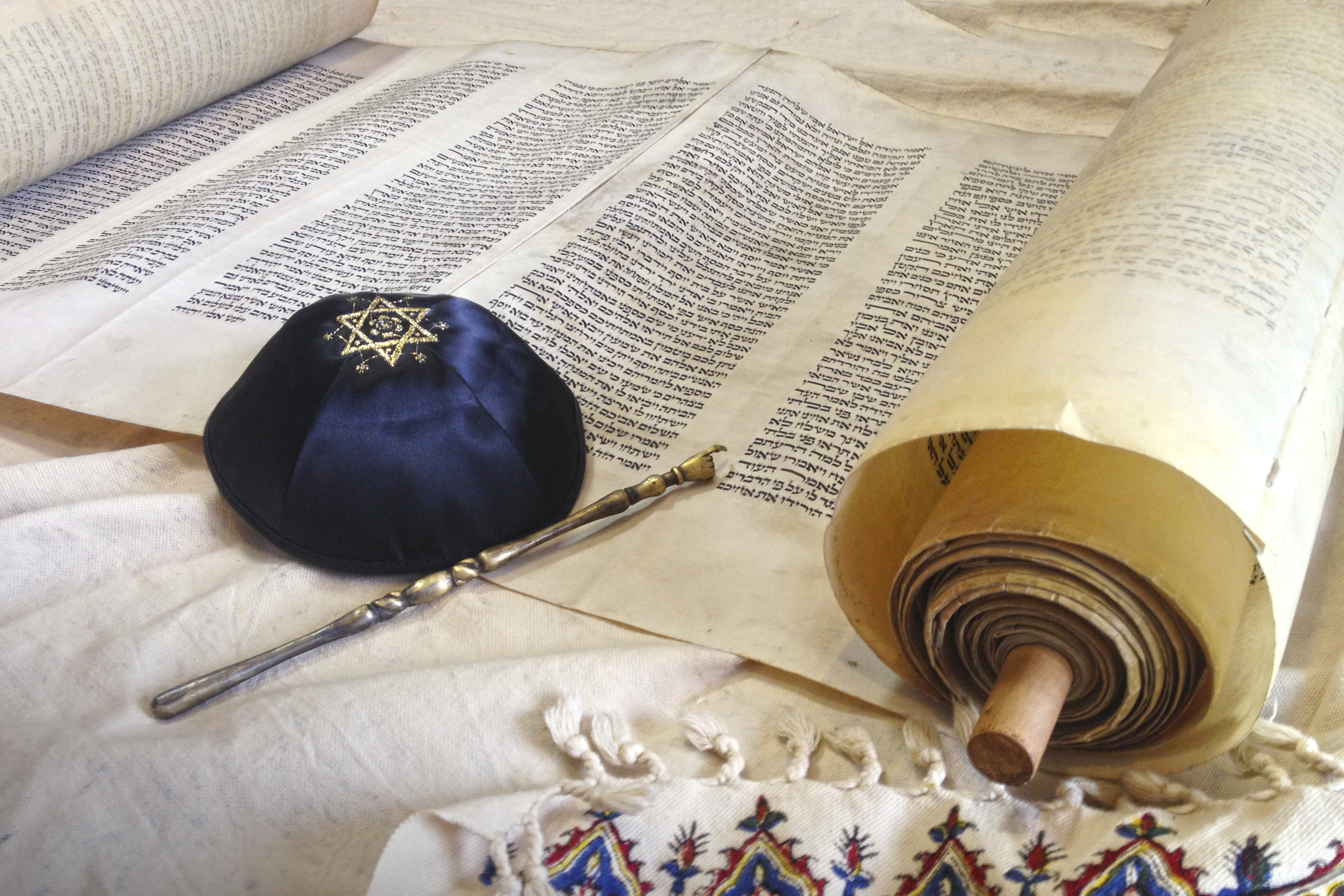 At its best, the Torah can lift up humanity, reminding us of our place in the continually unfolding story of God's Creation of the world and our role in the hopeful journey toward freedom. At its worst, it can serve as a tool for domination, oppression, hatred, and all that is base and vile within...
Continue Reading
More Acharei Mot - K'doshim Commentaries
Learn More About Parashat K'doshim with BimBam
Parshat Kedoshim (What if Leviticus Rhymed?! Contagiously Musical Torah)
Learn More About Acharei Mot with BimBam
Parashat Acharei Mot: A Modern Twist on Traditional Rules