חוֹל הַמֹּעֵד סֻכֹּת
Intermediate Days of Sukkot

When Is Chol HaMo-eid Sukkot Read?
/ 20 Tishri 5783
/ 17 Tishri 5785
/ 19 Tishri 5786
Summary
On the Shabbat during Sukkot, we are reminded of the age-old desire to know God. Moses implores God to let him see God. While God will not allow Moses to see God's face, God tells Moses, "I will make My goodness pass before you…" Perhaps we experience the divine presence through the goodness we create in the world. The Torah then sets forth the thirteen attributes of God, among them that God is compassionate, gracious, slow to anger and abounding in kindness. By emulating these very attributes, we create the goodness which allows us to know God.
Ten Minutes of Torah: Chol HaMo-eid Sukkot Commentary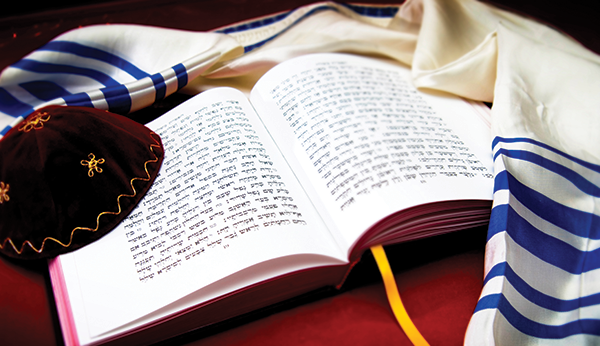 Each year on Sukkot, we read these famous words of Ecclesiastes (Kohelet): "A season is set for everything, a time for every experience under heaven. …a time for tearing down and a time for building up." (Kohelet 3:1,3). To speak of building during a holiday dedicated to erecting a temporary structure seems fitting. And yet, the order the ideas in this verse is at odds with our Sukkot experience. Surely, "a time for building up and a time for tearing down" would align more closely with sequence of the holiday. So why this order? And what exactly are "we tearing down and building up"?
Continue Reading
More Chol HaMo-eid Sukkot Commentaries