When Is D'varim Read?
/ 4 Av 5783
/ 6 Av 5784
/ 8 Av 5785
Summary
Moses begins his final words of instruction to the Children of Israel, focusing first on recounting their physical journey. (1:1–21)
Moses reviews the people's reactions to the negative reports of the spies and the appointment of Joshua to succeed him. (1:22–45)
Moses recounts that all of the Israelite warriors who left Egypt died, as God had intended, and the people continued their wanderings and defeated their enemies. (2:14–3:11)
Moses reiterates that the Land of Israel was allocated to the Israelite tribes. (3:12–22)
Ten Minutes of Torah: D'varim Commentary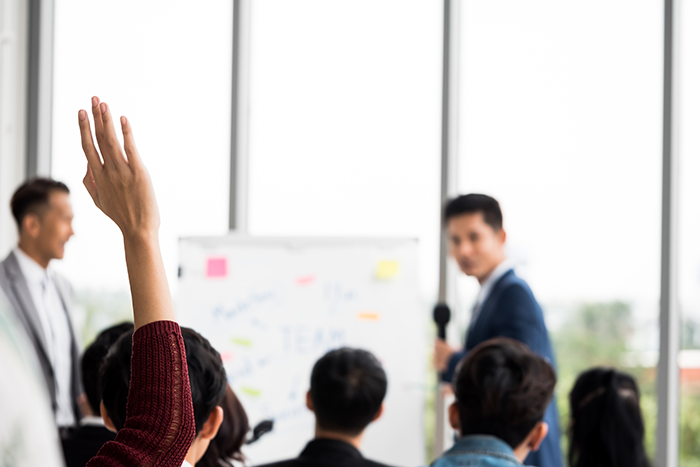 This week's Torah portion asks us to consider respect. Is it more respectful to allow someone to say something inaccurate, or is it more respectful to correct them?
Continue Reading
More D'varim Commentaries
Video: Learn More About Parashat D'varim
Learn More About Parashat D'varim With Bim Bam
Listen to Podcasts About Parashat D'varim
Image