When Is D'varim Read?
/ 6 Av 5784
/ 8 Av 5785
/ 4 Av 5786
Summary
Moses begins his final words of instruction to the Children of Israel, focusing first on recounting their physical journey. (1:1–21)
Moses reviews the people's reactions to the negative reports of the spies and the appointment of Joshua to succeed him. (1:22–45)
Moses recounts that all of the Israelite warriors who left Egypt died, as God had intended, and the people continued their wanderings and defeated their enemies. (2:14–3:11)
Moses reiterates that the Land of Israel was allocated to the Israelite tribes. (3:12–22)
Ten Minutes of Torah: D'varim Commentary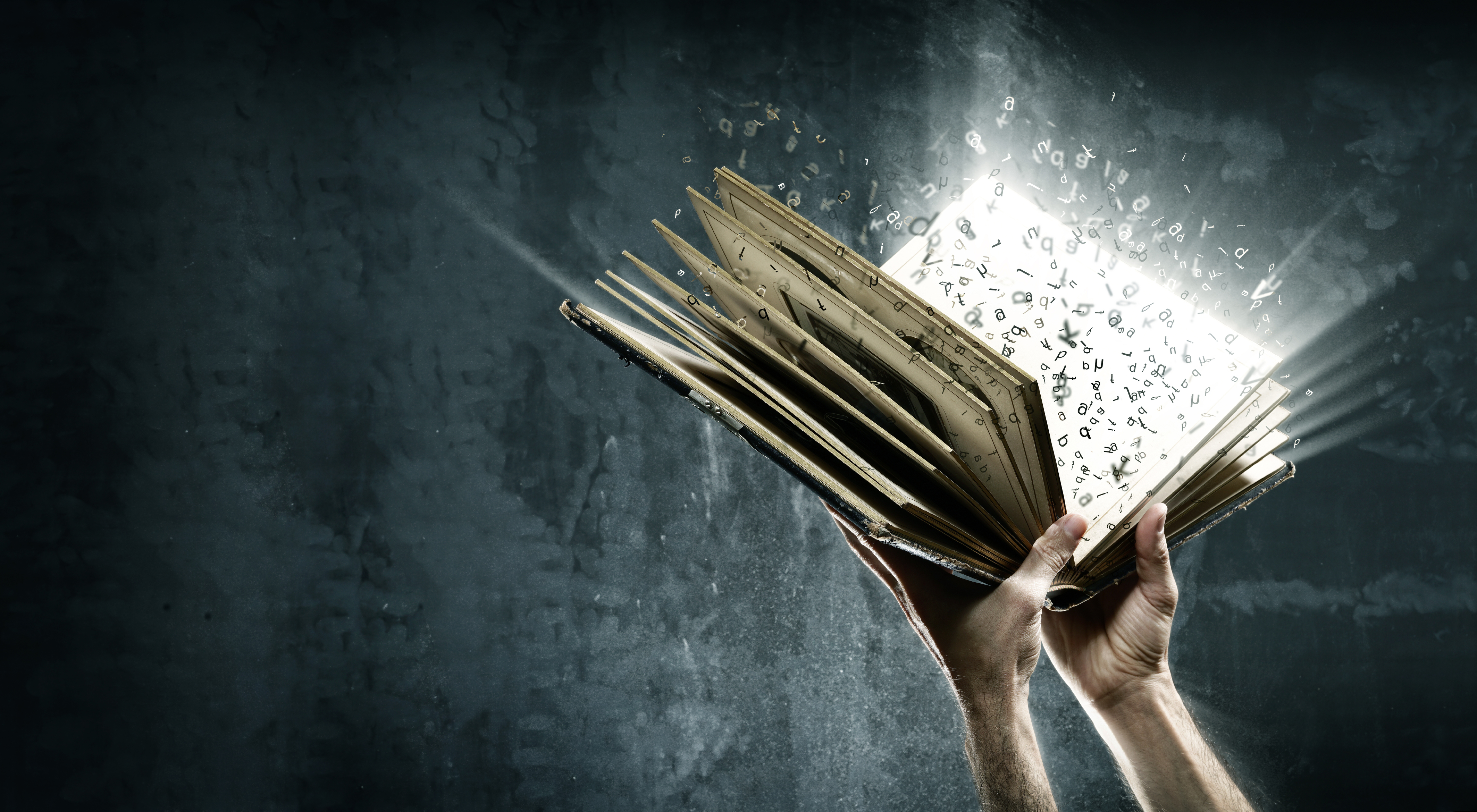 We might expect that the last book of the Torah would continue the story of the Israelites' amazing desert journey to a new land with new battles, diseases, places, and miracles. Instead, Deuteronomy is a book about mourning. Moses knows his life is drawing to a close. His death will mark the start of a new story.
Continue Reading
More D'varim Commentaries
Video: Learn More About Parashat D'varim
Learn More About Parashat D'varim With Bim Bam
Listen to Podcasts About Parashat D'varim
Image