When Is Tazria Read?
/ 1 Nisan 5782
/ 5 Nisan 5784
Summary
God describes the rituals of purification for a woman after childbirth. (12:1-8)
God sets forth the methods for diagnosing and treating a variety of skin diseases, including tzara-at (a leprous affection), as well as those for purifying clothing. (13:1-59)
Ten Minutes of Torah: Tazria Commentary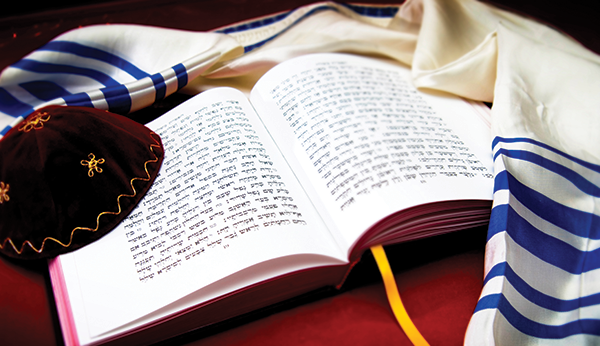 Priest as physician. Spiritual blight as medical malady. Simmering beneath the descriptions of scaly skin and malignant discolorations in Parashat Tazria is a mode of power that challenges the modern mindset. A dominant few of paternal priestly lineage hold the knowledge and authority to diagnose...
Continue Reading
Learn More About Parashat Tazria With Bim Bam
Parshat Tazria: Skin Care Tips from the Torah
Listen to Podcasts About Tazria
Image