וַיַּקְהֵל - פְקוּדֵי
[Moses] Assembled / [The] Records [of the Tabernacle]

When Is Vayak'heil - P'kudei Read?
/ 25 Adar 5783
/ 25 Adar 5786
Summary
Moses teaches the rules of Shabbat. (35:1-3)
Moses asks the Israelites for a donation of gifts and those who are skilled help build the Mishkan [Tabernacle] under the direction of Bezalel and Oholiab. (35:4-38:20)
A statistical summary of the materials used for the Tabernacle and an account of producing the priestly vestments are recorded. Moses blesses the Israelites for the work they did. (38:21-39:42)
Upon God's instruction, Moses sets up the Mishkan and the priests are anointed and consecrated. (40:1-33)
A description is given of a cloud that covers the Mishkan by day and a fire that burns by night, indicating God's Presence therein. (40:33-38)
Ten Minutes of Torah: Vayak'heil - P'kudei Commentary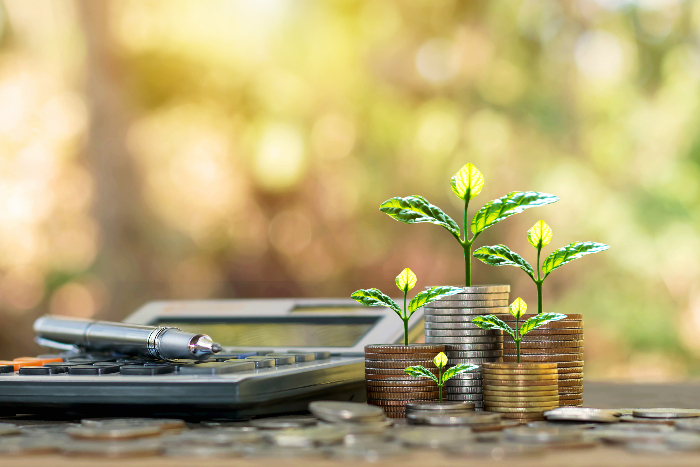 This Shabbat, Shabbat HaChodesh (announcing the new month of Nisan), is one of the four specially designated Shabbatot before Passover.
Continue Reading
More Vayak'heil - P'kudei Commentaries
Learn More About Vayak'heil With BimBam
Vayak'heil: Learn the Torah portion in 4 minutes of music (weekly parsha)
Learn More About Parashat P'kudei With BimBam
Parshat P'kudei: Learn the Torah portion in 4 minutes