וַיַּקְהֵל - פְקוּדֵי
[Moses] Assembled / [The] Records [of the Tabernacle]

When Is Vayak'heil - P'kudei Read?
Summary
Moses teaches the rules of Shabbat. (35:1-3)
Moses asks the Israelites for a donation of gifts and those who are skilled help build the Mishkan [Tabernacle] under the direction of Bezalel and Oholiab. (35:4-38:20)
A statistical summary of the materials used for the Tabernacle and an account of producing the priestly vestments are recorded. Moses blesses the Israelites for the work they did. (38:21-39:42)
Upon God's instruction, Moses sets up the Mishkan and the priests are anointed and consecrated. (40:1-33)
A description is given of a cloud that covers the Mishkan by day and a fire that burns by night, indicating God's Presence therein. (40:33-38)
Ten Minutes of Torah: Vayak'heil - P'kudei Commentary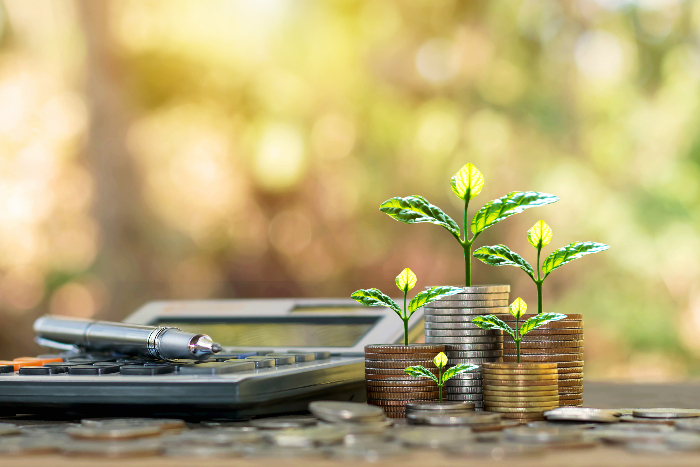 This Shabbat, Shabbat HaChodesh (announcing the new month of Nisan), is one of the four specially designated Shabbatot before Passover. In other words, Passover is almost here!
Six months ago, we were celebrating the Jewish new year by immersing ourselves in prayer and reflection, especially with...
Continue Reading
More Vayak'heil - P'kudei Commentaries
Learn More About Vayak'heil With BimBam
Vayak'heil: Learn the Torah portion in 4 minutes of music (weekly parsha)
Learn More About Parashat P'kudei With BimBam
Parshat P'kudei: Learn the Torah portion in 4 minutes