When Is Naso Read?
/ 12 Sivan 5782
/ 9 Sivan 5784
/ 11 Sivan 5785
Summary
A census of the Gershonites, Merarites, and Koathites between the ages of thirty and fifty is conducted and their duties in the Tabernacle are detailed. (4:21-49)
God speaks to Moses concerning what to do with ritually unclean people, repentant individuals, and those who are suspected of adultery. (5:1-31)
The obligations of a nazirite vow are explained. They include abstaining from alcohol and not cutting one's hair. (6:1-21)
God tells Moses how to teach Aaron and his sons the Priestly Blessing. (6:22-27)
Moses consecrates the Sanctuary, and the tribal chieftains bring offerings. Moses then speaks with God inside the Tent of Meeting. (7:1-89)
NOTE: Sometimes Parashat Naso is separated into Naso I and Naso II as follows:
Naso I (Numbers 4:21-5:31)
Naso II (Numbers 6:1-7:89)
Ten Minutes of Torah: Naso Commentary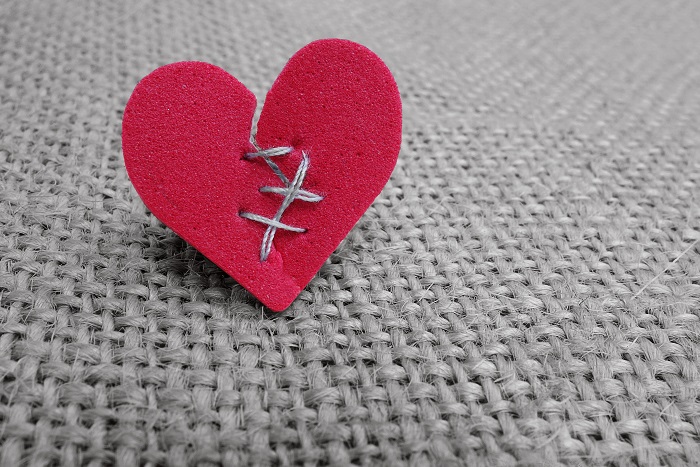 The Fresh Prince of Bel-Air was one of my favorite shows growing up.
Continue Reading
Learn More About Parashat Naso with BimBam
Parshat Naso: What the Torah Says About Healthy Marriages
Listen to Podcasts About Naso
Image